Balloon is always loved by kids, I believe you guys will like these balloon games too. We have many different kinds of balloon games like funny balloon game, physics balloon game and flying balloon game, they will bring you various kinds of happiness. If you are interested in balloon or balloon games, you should come here and try these games.

In our balloon games, there is an interesting and addicting series called bloons. It's a story between a cute monkey and many balloons. They have different story every day and you need to finish many different tasks to achieve your goal. Balloon is always connected to physics, so here are many physics games too. In these adventures, you need to get familiar with buoyancy so you can pass all levels successfully.

Anyways, we have many good balloons games are waiting for and we will keep updating our balloon games, if you have time, just come to our website 4j.com and enjoy them. We will try our best to make you can play the best and newest game. Good luck!

There are 139 Balloon games on 4J.Com, such as Rise Up Up, Archery World Tour and Christmas Furious. We have picked the best Balloon games which you can play online for free. All of these games can be played online directly, without register or download needed. We also add new games daily to ensure you won't become bored with old games. Enjoy!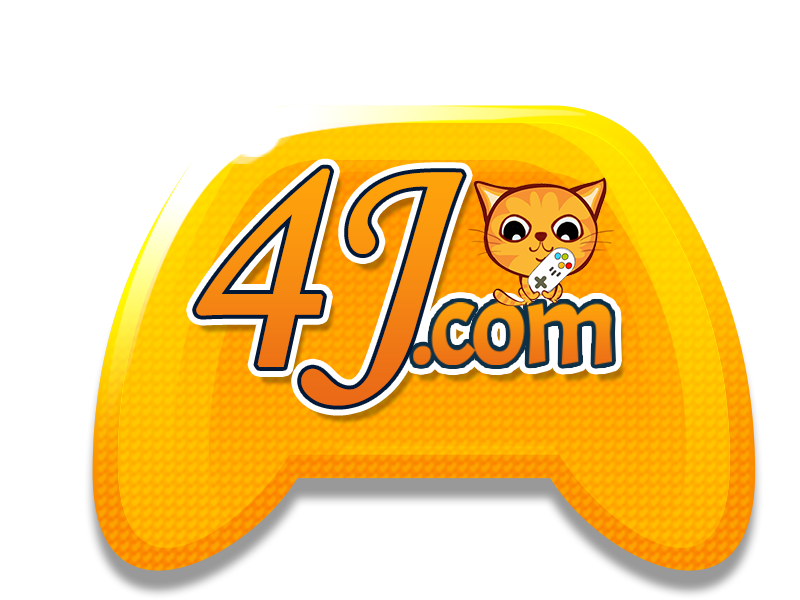 Balloon Games