Our collection of chicken games are interesting and addicting, there are many different kinds of chicken game like adventure, cooking and farm. You don't need to worry about there's no good game to play, just open our chicken games and you will find one. Chicken are weak and cute, that's why we like to make friends with them, they won't hurt us, I mean, at least they won't eat us like dinosaur and shark. However, we human eat them sometimes. That's a sad story, but it's just nature, we can't change it, right?

In these chicken games, you may need to act a chicken and take some exciting adventure. What you need to do is avoid all obstacles and collect things you need. In some other games, I'm sorry to say that, but we need to cook a meal using chicken. We can learn how to make a delicious meal by following the guide. It will be hard at first, but you can handle it when you get familiar with these games. Or you will manage a farm and feed some chicken. I know you love it, right? See your chicken grow old and spend many happy days with them. It will be so interesting!

When we say dogs are our friends, in fact all animals are our best friends, if we treat them attentively they will accompany us and make us feel warm. So just try these chicken games if you are tired of all day's study. These little cute chicken are waiting for you!

There are 185 Chicken games on 4J.Com, such as Cooking Christmas Traditional Food, Nom Nom Good Burger and Baby Taylor Thanksgiving Day. We have picked the best Chicken games which you can play online for free. All of these games can be played online directly, without register or download needed. We also add new games daily to ensure you won't become bored with old games. Enjoy!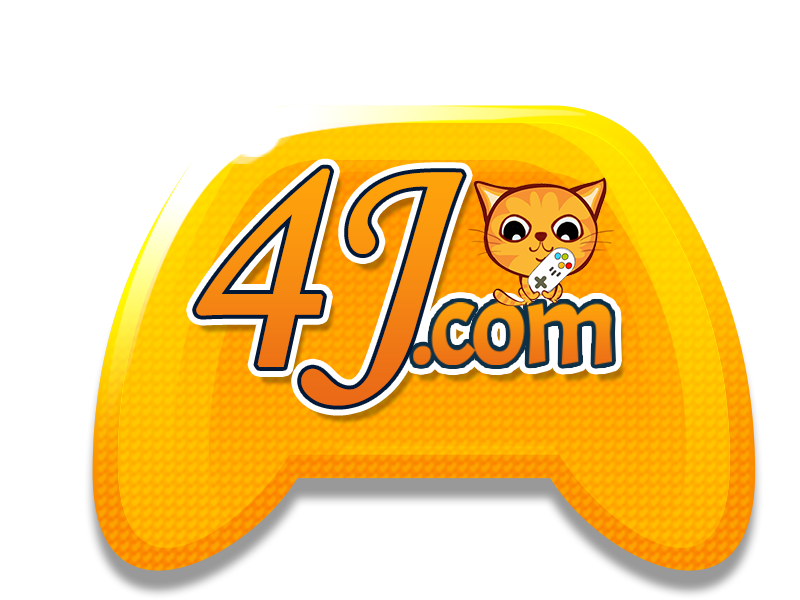 Chicken Games