Cooking a delicious meal is not only an ability but also a gift! In my mind who can cook food well is really an angel. Since I like cooking so much, we have prepared some cooking games as well. Sure we will, which girl will refuse cooking game? When you playing our cooking game, you will learn many cooking skills and knowledge even through you didn't notice that. I didn't mean that you will be a chef after playing our games, but at least you can know the process of cooking, right?

If we want to cook, what we need to do at first is shopping, except you can hunt or fishing, but if you really can, please don't hesitate and do it. Go to the supermarket and buy some necessary food ingredients. Make sure they are fresh and fairy priced. Then we can get start to make a hearty meal. Don't worry, you can do it by following instructions in game, you can make a delicious meal even you haven't ever cooked before. When this stage of work is done, congratulations! You can enjoy your unique and delicious food. hotdog, steak, spaghetti, bacon, baked potatoes and so on. I'm pretty sure whatever food you want to eat, you can find it on our website 4j.com.

Little girls, you are so beautiful and kind, if you can cooking, you will be perfect! So come here, we will try our best to give you a nice day and teach you how to cook. Have fun!

There are 957 Cooking games on 4J.Com, such as Pizza Party, Lunch Shop and Cooking In The Kitchen. We have picked the best Cooking games which you can play online for free. All of these games can be played online directly, without register or download needed. We also add new games daily to ensure you won't become bored with old games. Enjoy!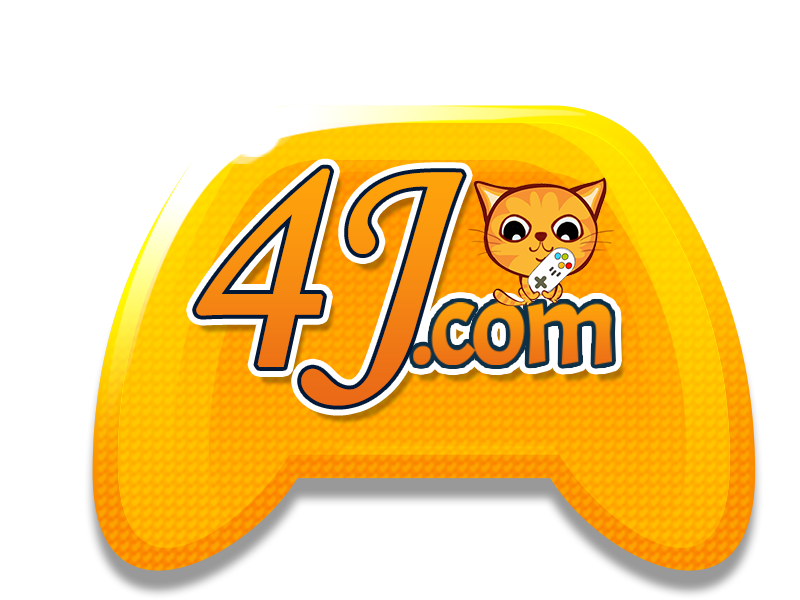 Cooking Games