Meow meow! Cute things are always our love, our collection of cute games will satisfy all your fantasies about cute. Cute puppies, cute cartoons, cute babies and so on. I can't tell if you are a people like cute things, but if you do, you arrived the right place. Cute is justice! Right?

Because of cute element, killing games can stay away from violent. Because of cute element, puzzle games can be both need-thinking and interesting. Because of cute element, puppy games and other animal games is being more and more adorable. Cute can make bleak things shine and make brilliant things more brilliant.

In our website, you can help cute rabbit find way to home when you have to avoid many deadly obstacles and solve many puzzles. You can take a shower for an adorable doggie or kitten when they coquetry to you. You can also make a lovely pig jump again and again when he want to fly to the sky. Nothing in our cute foundation is impossible. No blood, no violence, no dark. What we have is just cute! If you need something warm your heart, let our cute puppies do that! If you need someone listen to your sadness and upset, let our cute baby or princess listen! I can't promise we have all the cute games, but in our website 4j.com, you can find almost every kind of cute games you like. And we are devoted to adding the best cute games everyday. So what are you waiting for? These cute games are waiting for you, meow meow.

There are 2215 Cute games on 4J.Com, such as Hop Don't Stop!, Happy Glass and Happy Glass. We have picked the best Cute games which you can play online for free. All of these games can be played online directly, without register or download needed. We also add new games daily to ensure you won't become bored with old games. Enjoy!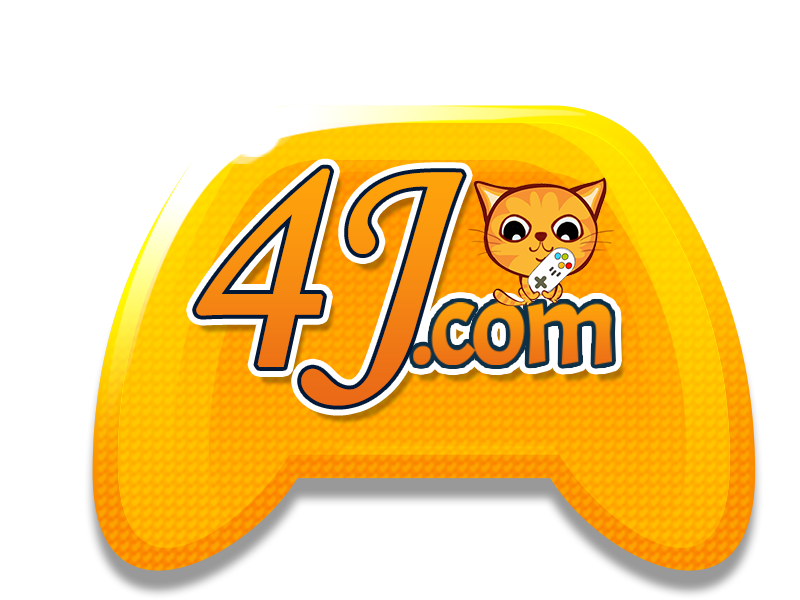 Cute Games