Hey, girls! We have collected many fantastic and dreamy decorate games for you! There are many different things you can decorate, rooms, cars, photos, even nails! You are essential one can make them beautiful and shining! You can decorate them in any way you want, don't worry about your parents' complain, you are total free in our place. If you screw it up, you can just click replay and try again! Is that attractive to you?

When princesses moved into new castle, you can use your talent to decorate it. Just imagine those brilliant beds, fantastic curtains, beautiful ornaments. Oh, I can't wait to make it! When Christmas is coming, you can decorate Christmas tree with your favorite cartoon character like Elsa, Minion, Snow white and many other guys. When your beloved girls are going to get marry, you can decorate the place they will use, help them design their rings, wedding dress and so on. They will be so glad you can help them to make the most beautiful and fashion dresses and jewels. Look! There are so many things you can decorate, why are you still tolerate this boring and monotonous world? Use your decorate skill to make them colorful and vibrant! You can make it, we all trust you.

In our website 4j.com, you will spend your every day happy and rich. So don't hesitate to join us, we are all waiting for you! Come on, girls! You can make this world much fine!

There are 1303 Decorate games on 4J.Com, such as Wash Your Car, Decorate Your Home and Lovely Doll Creator. We have picked the best Decorate games which you can play online for free. All of these games can be played online directly, without register or download needed. We also add new games daily to ensure you won't become bored with old games. Enjoy!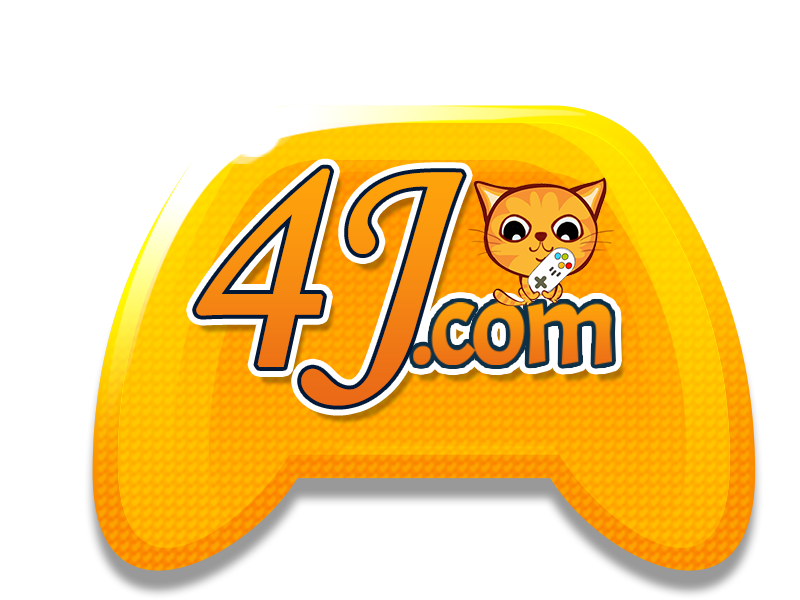 Decorate Games