Look, these two pictures are same, why they want me to find their difference? Many people will ask question like this when they played difficult difference games. Your job in difference games is find all the differences in the limited time, sounds easy but actually they looks really similar. So guys, just open your eyes and start your adventure! We have collected many different kinds of difference games, you can come to our website 4j.com if you are interested in them.

You can find difference games in everywhere, but it's hard to get a really good game in high quality. But you can easily did that in our website if you have request like this, we have specific person to select our games, so I can promise you will find a difference game you like in our place. There are many different themes in our difference games like cars, cartoons, buildings and many other themes, try them and you will fall in love with this kind of game.

If you are a mobile player, don't worry, we have prepared many html5 difference games for you, you don't need to open your laptop, simply open your phone and you can enjoy these interesting games. What is worth mentioned, all our games are free for you, so don't hesitate, just come and play!

There are 356 Difference games on 4J.Com, such as Brain Out, Find The Differences and Fun Baby Daycare. We have picked the best Difference games which you can play online for free. All of these games can be played online directly, without register or download needed. We also add new games daily to ensure you won't become bored with old games. Enjoy!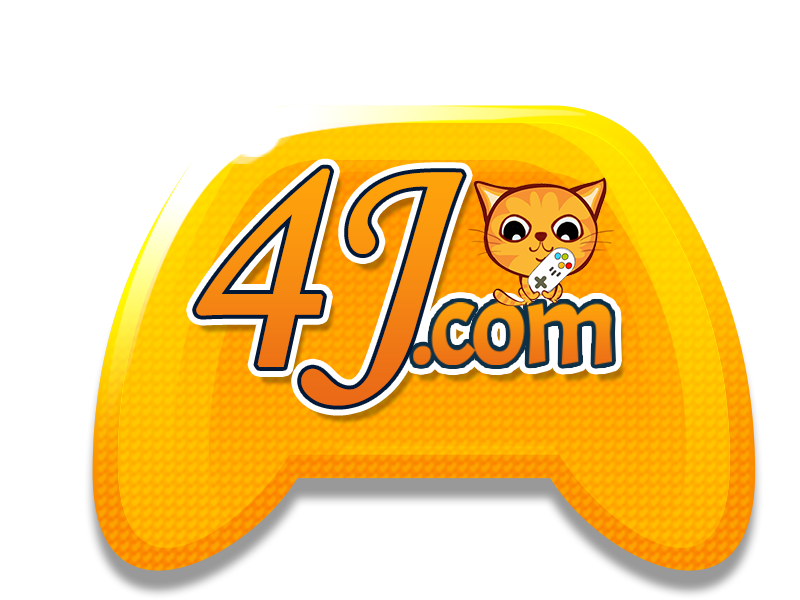 Difference Games