Hey, girls, Dora says hello to you! Dora is a 7 years old Latin girl, she always carries her backpack and monkey Boots together to experience a lot of interesting things. Besides, the bull Benny, bird Senor Tucan, squirrel Tico, mischievous fox Swiper will appear in her side from time to time. We have prepared many Dora games which can make you make friend and take adventures with her. This little interesting girl will give you a lot of funny and warm. Come here and play with her!

Spend your holiday with Dora. You can go to different beaches, climb mountains, camp in forests. Dress up for her and grab your necessary articles for daily use, enjoy the beautiful nature and take photos. Help Dora take a shower when she is dirty. She is too small to do it by herself, give her a hand and make her clean. Sometimes when Dora want to take an adventure, follow her and protect her! Avoid deadly obstacles and defeat the evil boss. There are so many fantastic stories are waiting for you, come here and join us!

There are 7 Dora games on 4J.Com, such as Real City Truck Simulator, Dora Tic Tac Toe and Baby Taylor An Ordinary Day. We have picked the best Dora games which you can play online for free. All of these games can be played online directly, without register or download needed. We also add new games daily to ensure you won't become bored with old games. Enjoy!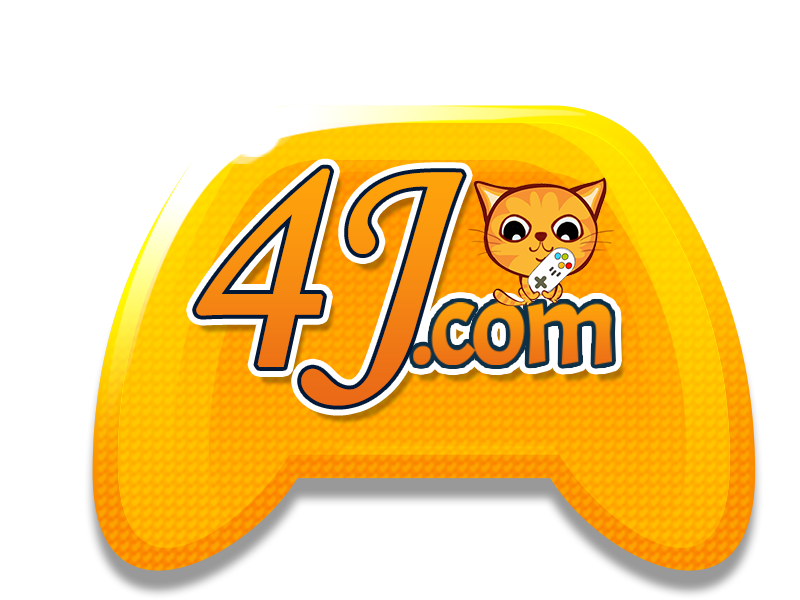 Dora Games