In our mind, dungeon is dim and wet, it is mystery and full of dangerous. But that's exactly why we like playing dungeon games, right? Anyway, who can refuse adventure? When we play dungeon games, we will meet many obstacles and enemies, if you look down on them, you will die. Many monsters like choosing dungeon as their living place, so if you want to be a hero and defeat these evil monsters, just come here.

Some dungeon games are really exciting and interesting while others are boring. To show you our best dungeon games, we have recommended many wonderful games for you, you can see them on the top of the dungeon tag. Most of our dungeon games need arrow key to play because they contain many action elements, so if you like complicate game, you can try these games.

If you are interested in this kind of game, you can come to our website 4j.com and find the tag dungeon, there are many different kinds of dungeon games are waiting for you. No matter you go there for adventure or for being a hero , I really wish you can have fun when playing our games. Enjoy it!

There are 111 Dungeon games on 4J.Com, such as Fireboy And Watergirl: Forest Temple, Exit Through The Dungeon and A Pixel Adventure - Vol. 2. We have picked the best Dungeon games which you can play online for free. All of these games can be played online directly, without register or download needed. We also add new games daily to ensure you won't become bored with old games. Enjoy!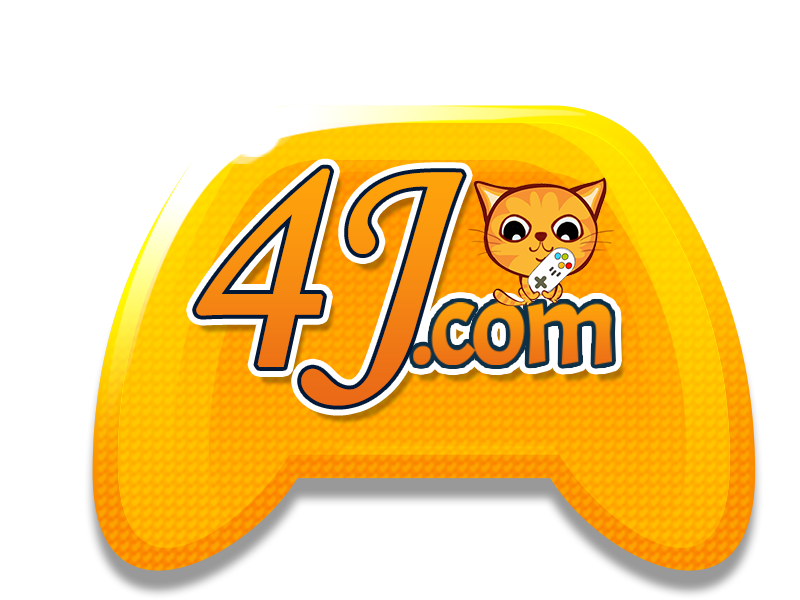 Dungeon Games