Fire in the hole! Many of us may heard this word in games or in movies before. Fire make us warm, bring us light and give us hope. With fire, we can drive savage beast, we can cook our food to make them more healthy. The most important thing in the history of human is learning how to use fire. Fire does not just mean the thing can take us warm and light, it also means shooting use a gun or something else. Now let's have a look of our free fire games.

In some shooting games, you may need to fire your enemies to kill them using many different weapons. Fire in the right time can help you win your game. Be a brave kid and protect your country. In puzzle games, you may need fire to burn something to solve puzzles, fire can save your life in games you need to survive from dangerous animals. In some games, fire is just a background that make games more exciting and hot. Fire is a very common element of games and it present risk and passion. If you are interested in our fire games, welcome to our website 4j.com and have a try. We will keep creating new good fire games for you, so if you have time, don't forget to come here, we will always waiting for you!

There are 1239 Fire games on 4J.Com, such as Fireboy And Watergirl 2 Light Temple, Fireboy And Watergirl 1 Forest Temple and Bullet Fury Html5. We have picked the best Fire games which you can play online for free. All of these games can be played online directly, without register or download needed. We also add new games daily to ensure you won't become bored with old games. Enjoy!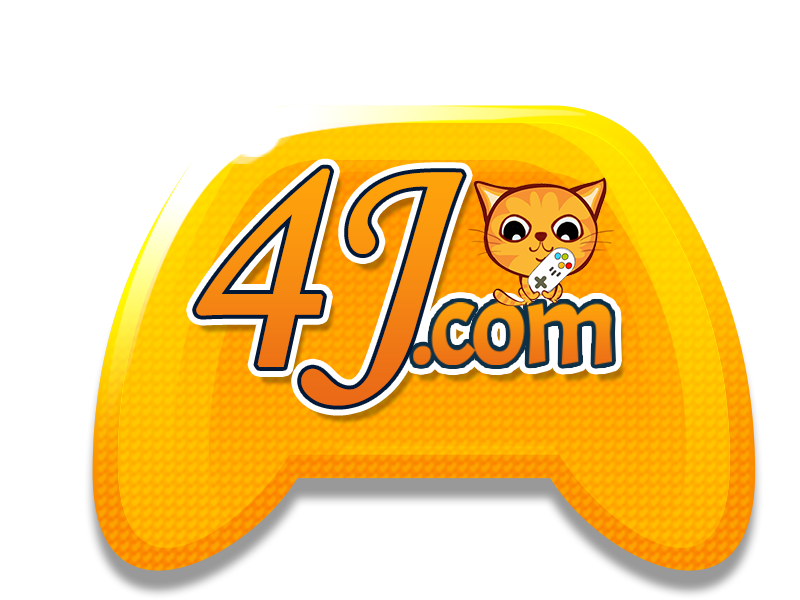 Fire Games