Bread is the staff of life. People is iron, and the meal is steel, without food we will not able to keep health and happy. So, in fact, it is important to cook a delicious meal with different kinds of food. Do not tell me you are not interested in food, I would not believe it. In our collection of food games, you can know many food ingredients, and whether you noticed it or not, you can also learn many cooking skill! Is that sounds good? So let's see what we found for you!

If we want to cook, what we need to do at first is shopping, except you can hunt or fishing, but if you really can, please don't hesitate and do it. Go to the supermarket and buy some necessary food ingredients. Make sure they are fresh and fairy priced. Then we can get start to make a hearty meal. When this stage of work is done, congratulations! You can enjoy your unique and delicious food. hotdog, steak, spaghetti, bacon, baked potatoes and so on. I'm pretty sure whatever food you want to eat, you can find it on our website 4j.com.

Meat, vegetables, fast food, I don't care how complicated to cook it, I just care about how much you like it. And as long as you like it, I will find game for this kind of food and give it to you. We have collected many food games and we will never stop our step to finding more. So if you are interested in food, just bookmark our website. The long you use our website, the more you will love it! Get ready to taste the best food in this world? Let's go!

There are 1704 Food games on 4J.Com, such as Icing On The Cake, Sandwich and Worms Zone. We have picked the best Food games which you can play online for free. All of these games can be played online directly, without register or download needed. We also add new games daily to ensure you won't become bored with old games. Enjoy!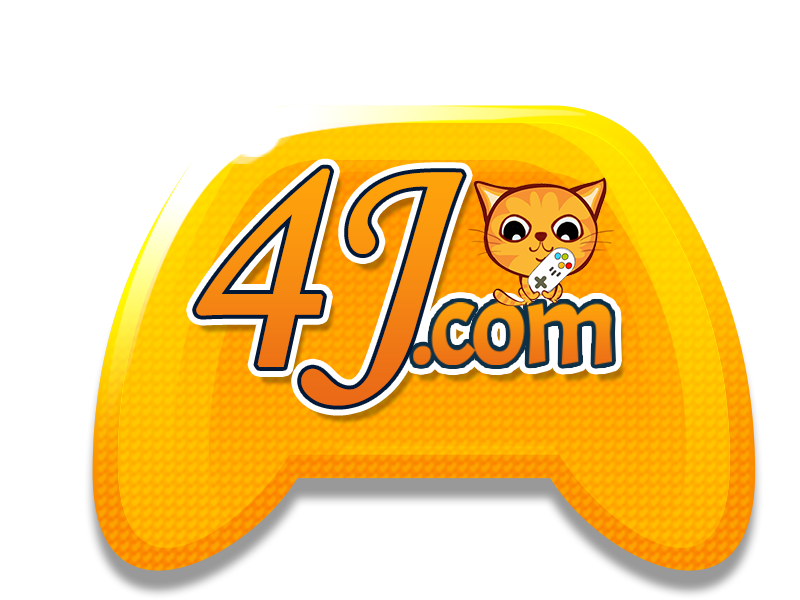 Food Games