Holiday is coming! Holiday is coming! Whatever Christmas, Halloween or Thanksgiving, the only thing we care about is have a rest and enjoy holiday's happy and reunite. Just imagine stay with family or friends and have a big party, we will be exciting and satisfied. That's why we prepared so many holiday games for you. If you want to fully enjoy holiday's characteristic, we can provide it to you by our game.

No one needs to be alone and upset in holiday. But if you are, come here and we will company with you. You can cook some delicious holiday food and share it with your friends, you can make a holiday makeup and have a makeup party in the deep night, you can also dress up for yourself and attend a magic or interesting ball when you are boring. There are so many things you can do, what are you waiting for? Holiday is not just mean holiday, it means family, love and company. We may not your friends, but we can company with you in these wonderful days.

We find many superb games about holiday and we have recommended some of them to you. If you don't like, just leave your suggestion and we promise we will try our best to make things better. So, holiday has come, don't hesitate to enjoy it!

There are 2015 Holiday games on 4J.Com, such as Halloween Uno Online, Santa Street Run and Halloween Uno Online. We have picked the best Holiday games which you can play online for free. All of these games can be played online directly, without register or download needed. We also add new games daily to ensure you won't become bored with old games. Enjoy!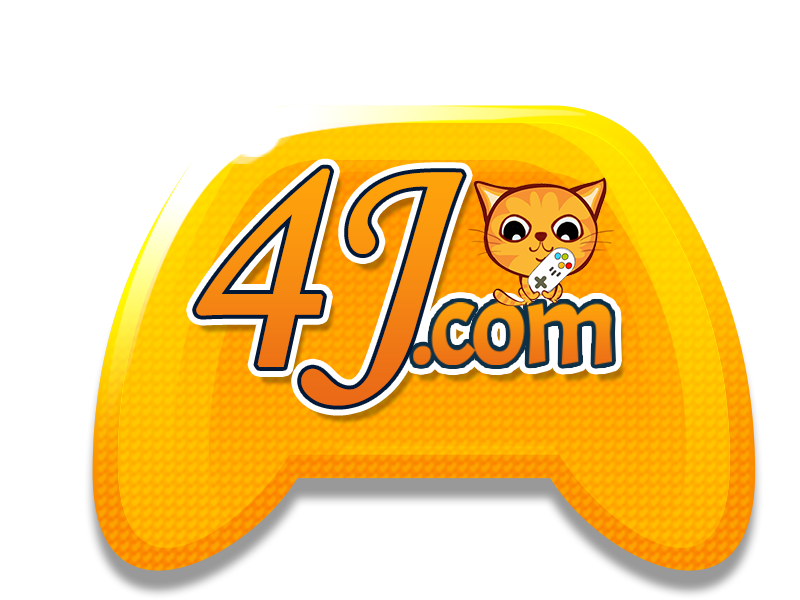 Holiday Games