Some houses are warm, they will make you happy and comfortable; some houses are dangerous, they will make you afraid and upset. House is a special word, it can means home, but it also can be used to describe a backroom. Whether you want to stay or leave is all depend on what house it is. Now we have collected many different kinds of house games, you can have a try if you are interested in them. If you are a boy, you can play some exciting house games like escape from a gloomy house. If you are a girl, you can try some cozy house games like decorate a princess room. They are all totally free.

In fact people usually link escape games to house. You are trapped in a dangerous house, if you want to go home, you need to find necessary goods and solve many puzzles, or you will lose this game and be killed. Is that sounds exciting? If you are too scared to play these games, you can try a easier one like finding something in the house. Imagine a situation that your family bought you a gift but only if you solve the puzzle can you get it, you also need to use your brain and search in your house. If you don't like it too, decorate a house may really suitable for you. You can change your house in various styles.

In our website 4j.com, you will never have to worry about having no game to play. You can even build a house if you like! There are still many house games I didn't introduce to you. You can find them by yourself. So, enjoy our house games!

There are 1722 House games on 4J.Com, such as Decorate Your Home, Fortnite Building and Uber Taxi Driver 3D. We have picked the best House games which you can play online for free. All of these games can be played online directly, without register or download needed. We also add new games daily to ensure you won't become bored with old games. Enjoy!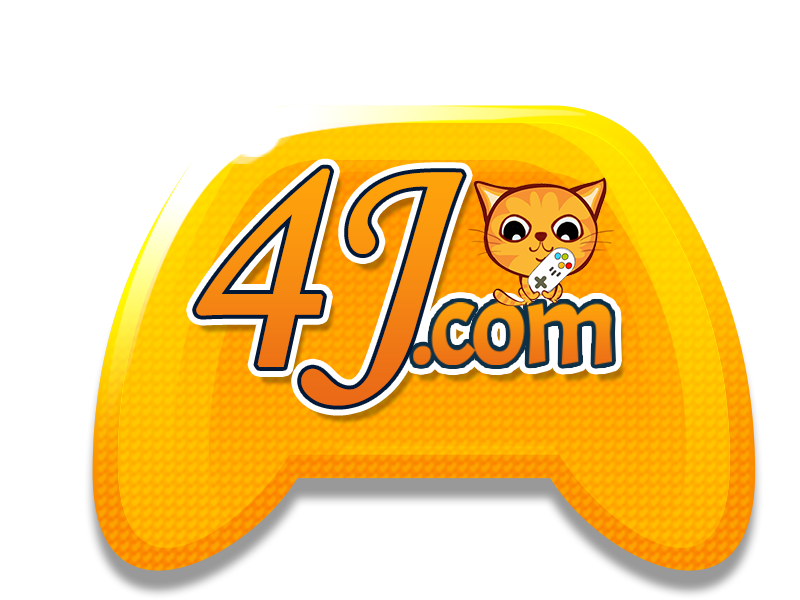 House Games