We have collected many free interesting jigsaw game, now you can play it online or on your mobile phone, come here and have a try. Jigsaw game is a kind of puzzle game, in these games you need to drag the pieces into right position using mouse. Sounds easy, right? But you need to remember the right position in the limited time and then do your job, it's difficult. If you are interested in this kind of game, you can have a try.

Jigsaw game seems similar but in fact you can try many different kinds of jigsaw games. We have many different theme in our jigsaw game like princess, car, superhero and many other types, you can choose your favorite kind and start your adventure. Many of our jigsaw game have different difficult mode, you can play the mode most suitable for you. if you play this kind of game, you can try easy mode, but if you are an expert in jigsaw game, of course you can choose expert mode, it's all depend on your choice.

As a game website, we devote ourselves to collect the best jigsaw games for you. Don't hesitate, come to 4j.com and then you can enjoy our games totally free. As I said, our games are very interesting. You can choose your favorite games and provide it to your friends, I'm pretty sure they will like our jigsaw game!

There are 803 Jigsaw games on 4J.Com, such as Gta Motorbikes, Rolling Ball and American Cars Jigsaw. We have picked the best Jigsaw games which you can play online for free. All of these games can be played online directly, without register or download needed. We also add new games daily to ensure you won't become bored with old games. Enjoy!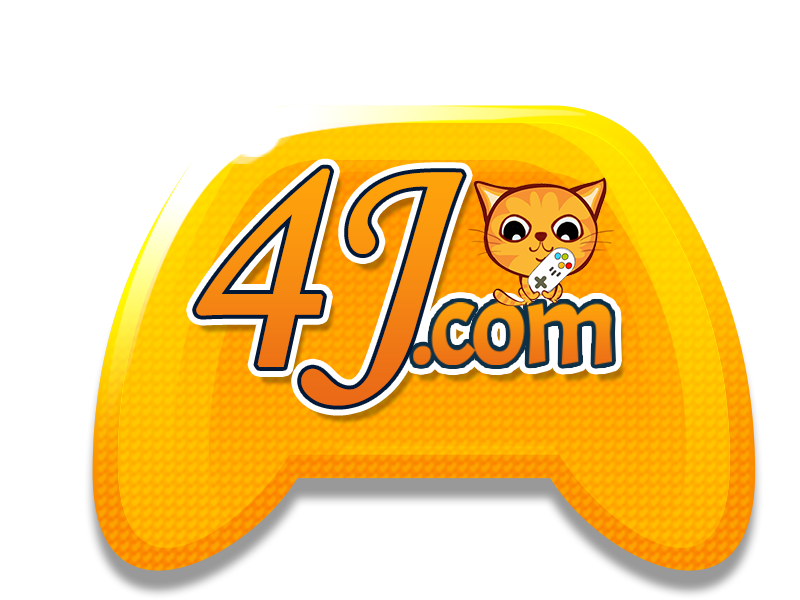 Jigsaw Games