Jumping, as an important action of many different kinds of games, is both important and difficult. What, you said jumping is difficult? Yes, sometimes jumping is not so easy as you imagined, it needs many skills, especially when it relate to obstacle, it will turns really difficult.

When you running in a dangerous place, it will be a great idea to jump through those road blocks. When you fighting with your enemies and you want to kill them rapidly, jump will also help you. When you are taking an adventure and some obstacles block your way and your only way to get out here is jump on a platform, do you understand how important jumping is? Since jumping has so many meanings, we must to try to strength our jump skill, right? To do that, you can come to our website 4j.com. Our jumping games are totally free and interesting. Only if you played many jumping games, you can be an expert in this field.

Jump, jump, jump, I don't know why, but when I played jump games, I just can't stop. It's so funny and amazing, it makes game more attractive and playable. Try to imagine an adventure game without jump, or an action game can only walk on the road. Oh, I just can't receive that. So, let's enjoy the entertainment of jumping games! Have fun, guys!

There are 1831 Jumping games on 4J.Com, such as Helix Jump, Subway Surfers 2 and Helix Jump. We have picked the best Jumping games which you can play online for free. All of these games can be played online directly, without register or download needed. We also add new games daily to ensure you won't become bored with old games. Enjoy!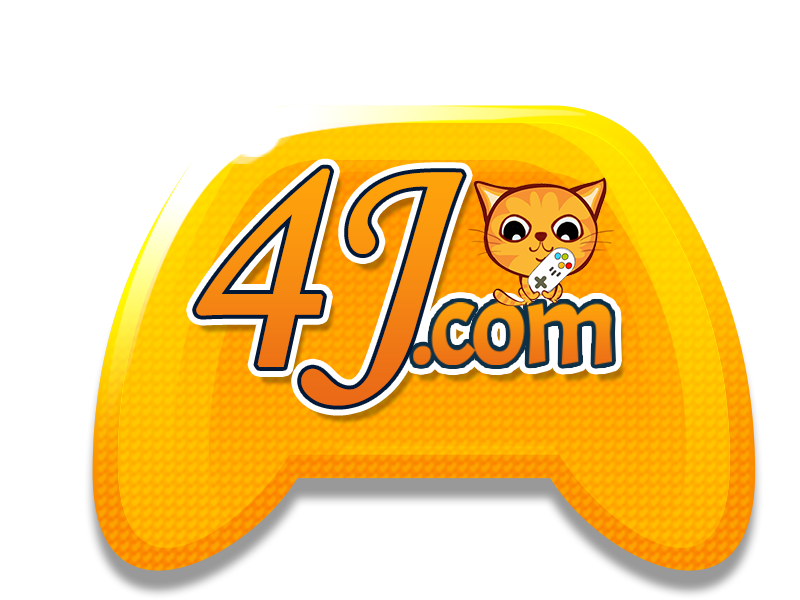 Jumping Games