Hey, guys, we have collected many launch games such as launch a rocket, launch a ball, launch a bomb, are you interested in having a try? In most cases, launch need some skills. When we launch something, we need to calculate a accurate angle and a proper intensity. But we don't need to be so cautious when we playing games. If you failed, you can try again and again and again to success.

If you want to launch a ball, try to control the position you want to shoot and the intensity you will use, then you can make it, but be attention to your opponents at the same time, they will be your obstacle. If you want to launch a bomb to kill zombies, it's not so easy, you need to avoid some road blocks and predict the bounce of bombs then you can finish your job. If you want to launch a rocket, oh, it's complex in real life but much more easier in games. What you need to do is just launch it and then control it flying, in fact what need you to do is upgrade for it and make it more powerful. Is that sounds simple and interesting? Launch a rocket without bearing the risk of fail is our dream, right?

As far as I'm concerned, launch is cool and meaningful, if I have a chance, I won't miss it. That's exactly why we collected so many launch games for you. I hope you can like it, that's our pleasure. So, just enjoy it!

There are 1358 Launch games on 4J.Com, such as Tank Stars, Classic Bowling and Dunk Shot Online. We have picked the best Launch games which you can play online for free. All of these games can be played online directly, without register or download needed. We also add new games daily to ensure you won't become bored with old games. Enjoy!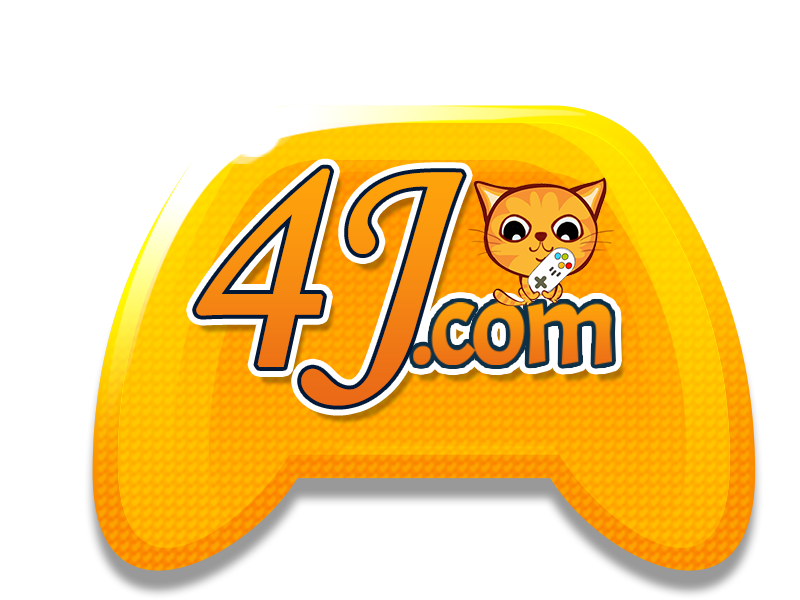 Launch Games