If you are a girl, you may very interested in cosmetics. Just imagine the various kinds of makeup, the glitter mascara, the delicate mask and other thousands of expensive cosmetics, how can you stop loving them? But these things are usually not cheap and we can't afford it since we are only children or teenagers. But if you come to our website, you can try everything you want.

If princesses want to join a party, you can make up for them to make them more attractive. If young ladies want to have a date with someone, you can make up for them to hold on their boy friends' heart. If Halloween or some other festival is coming, you can make up for people want to look different. Look, how amazing cosmetics is! If you are not attractive enough, don't worry, some simple makeup will make you seem like a totally different people. If you are already beautiful enough, trust me that make up will make you and your life more radiant.

We have collected many makeup games for you. If you want to learn some knowledge about makeover, if you worry about screwing up your first makeup attempt, if you want take some excise about make up for yourself and some others, 4j.com will be the right place. Don't hesitate, just because you are not master in make-up for now doesn't mean you will be a girl can't make up for yourself forever. Start to try and you will find everything is possible, nothing is impossible!

There are 2529 Makeover / Make-up games on 4J.Com, such as Barbara Makeup Time, Lip Art and Celebs Facing The Fashion Challenge. We have picked the best Makeover / Make-up games which you can play online for free. All of these games can be played online directly, without register or download needed. We also add new games daily to ensure you won't become bored with old games. Enjoy!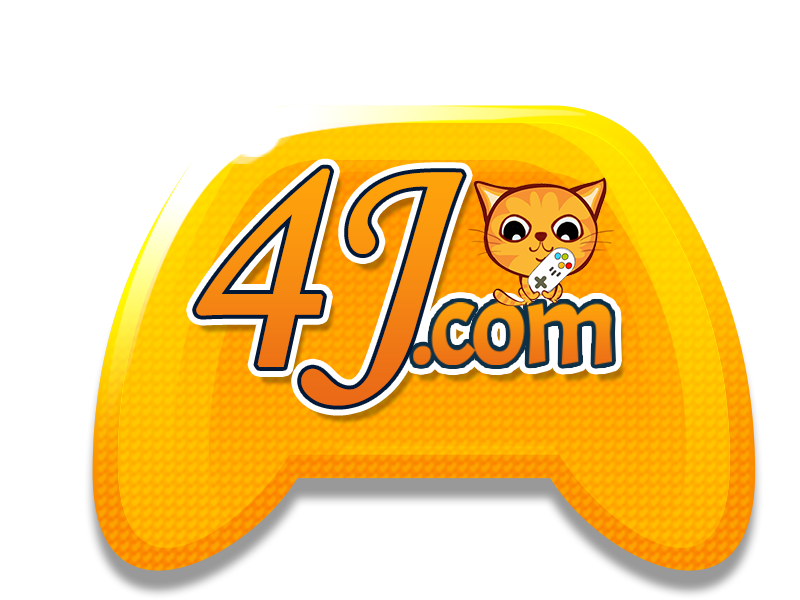 Makeover / Make-up Games