Miraculous Ladybug is a beautiful hero who can save the city. The story takes place in a romantic city - Paris. Marinette and Adrien of the same class were chosen to save Paris. They spend their every day and night to fight with the villain to guard their beautiful city. Marinette uses a pair of magic earrings to turned into ladybug, Adrien uses a magic ring to turned into a Cat Noir, they will use their magical powers to protect the human beings. If you are interested in this story and ladybug, come here and we will provide more ladybug games.

In our ladybug games, you can spend your time with ladybug to do many interesting things. If they want to fight evils, you can come with them and protect them. If they get hurt, take a surgery for them and take care of them carefully until they recover eventually. When ladybug wants to have a date with Cat Noir, help her makeup and dress up to make her beautiful, if you want to date too, just dress up for yourself and take a double date with ladybug! Ladybug has many princess friends, you can know many kind and beautiful princesses when you play ladybug games.

We have selected some of the best ladybug games for you, what you need to do is simply open it and start your journey. It's sounds like exciting and mysterious, so it's attractive to us. And we will keep updating ladybug games continuously, if you like these games, please check our website 4j.com and find the tag ladybug, then you will enjoy our interesting ladybug games for free! Have a nice day! Enjoy it!

There are 180 Miraculous Ladybug games on 4J.Com, such as Ladybug Coloring Book, Cat Noir Saving Ladybug and Ladybug Secret Wardrobe. We have picked the best Miraculous Ladybug games which you can play online for free. All of these games can be played online directly, without register or download needed. We also add new games daily to ensure you won't become bored with old games. Enjoy!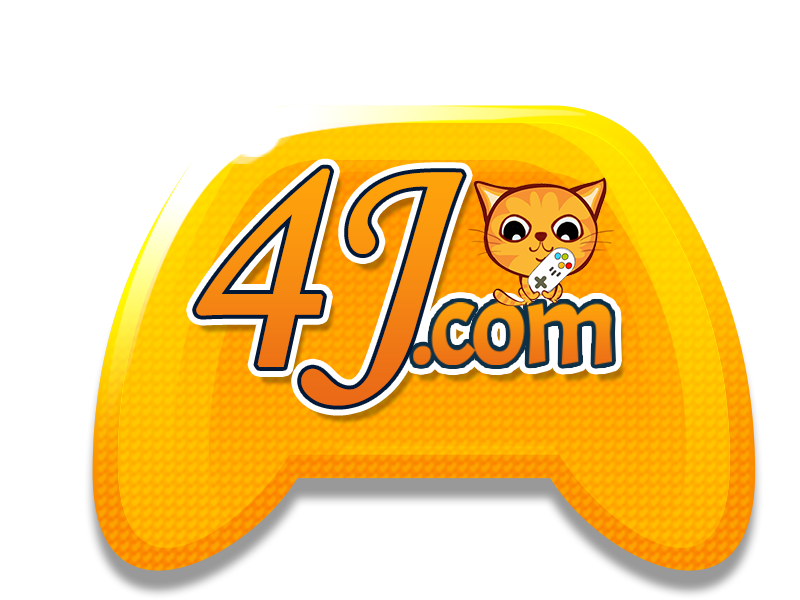 Miraculous Ladybug Games