As a boy, I think we all like motorcycles, motorcycle games are also our favorite, but there are always many barriers if you want to get our own motorcycle, that's why we prepared so many motorcycle games for you. in our motorcycle games, you can do anything you want to do. Driving your motor in a speed like flying? Yes you can. Driving your motor escape from police's arrest? Yes you can. As for broke something on the road and kill some enemies of you, it's not worth mentioning at all. Without these limits, you can feel the real exciting driving a motorcycle brings to you.

In our motorcycle games, you can feel the exciting riding your motor in a high speed, you will be pride when you did many cool stunts, you can get more new motorcycles by finish your task. When you get on your motor, you are the dominate! I didn't mean there's nothing else you can do with a motorcycle except driving it. It's also a good idea to decorate a motorcycle or cleaning a car. It's not only suitable for boys but also girls!

Hey guys, if you like motorcycles as I am, I strongly suggest you come to 4j.com. We have collected many high-quality motorcycle games for you. Nothing else to say, get on your motorcycle and start your journey. You will find a different world!

There are 456 Motorcycle games on 4J.Com, such as Atv Quad Moto Racing, Free Rally 2 and Highway Rider Extreme. We have picked the best Motorcycle games which you can play online for free. All of these games can be played online directly, without register or download needed. We also add new games daily to ensure you won't become bored with old games. Enjoy!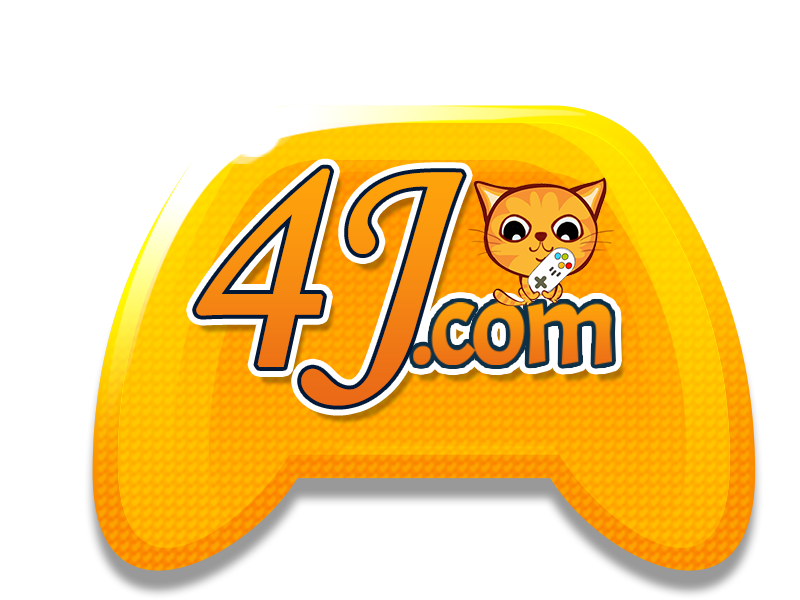 Motorcycle Games