Pixel is a distinctive kind of game, compared to other games, pixel games abandoned the gorgeous picture and gorgeous effects and pay more attention to freedom and gameplay of games. When we talk about pixel game, our first reaction may be the Minecraft, Minecraft is a classic, but there are many new excellent pixel recently. So let's have a look.

The first kind is sandbox game like Minecraft, Terraria, Junk jack X and so on. These games need our imagination and creativity. The second is simulation of operation like Kairosoft, these games more like management game. Then is action shooting game like orange pixel, exciting and well-designed. But the my favorite kind is pixel RPG game such as Super brothers, Dungeon heroes. With all these kinds of pixel games, I think you must have felt the charm of them. What? You say no? Come on, I promise if you have a try, you will love it!

We have collected so many pixel games with our love and passion for them and in order to let you never feel bored with our pixel games, we will update them almost every week. So just come to play pixel games in our website 4j.com. Have a good time!

There are 1010 Pixel games on 4J.Com, such as Color Pixel Art Classic, Pixel Gun Apocalypse 2 and Pixel Warfare 3: Youtubers. We have picked the best Pixel games which you can play online for free. All of these games can be played online directly, without register or download needed. We also add new games daily to ensure you won't become bored with old games. Enjoy!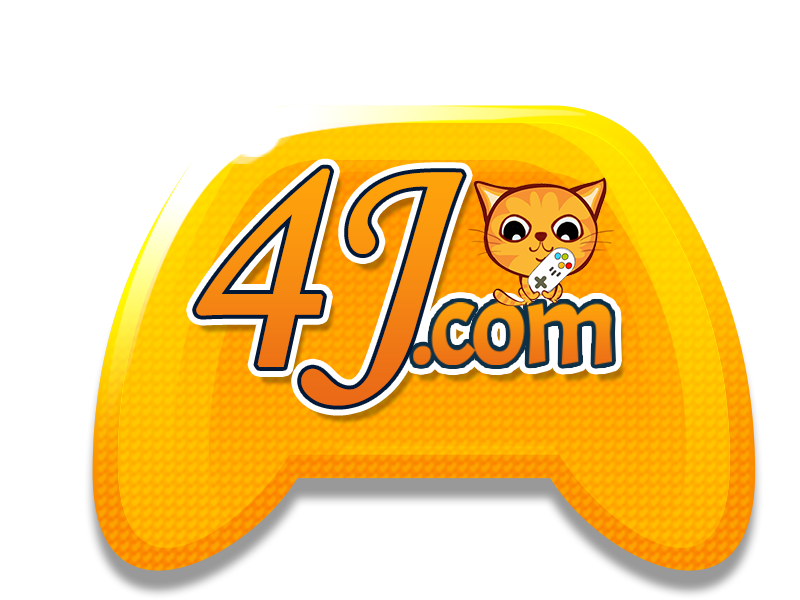 Pixel Games