Have you played the popular game Temple Run? If you did, you will like our running games. We have collected many excellent running games for you, some of them are 3D games and h5 games, so why not have a try? Running games are most easily to control, tap screen or click arrow key to play, you need to avoid many obstacles and run as long as you can. That's not easy for players who played these games at first time, but why you try some time, it's will be more acceptable for you. So, let's start our journey?

When you chased by a bad monster, you need to run as fast as you can to escape from it. No matter how tough the road is, no matter how many road blocks on your road, what you can do is only running. When you took part in an athletic meeting, you need to run as fast as you can to defeat your opponents. Nothing can stop you in this competition terrain. When you was dropped in a dangerous place and the only way you can get back home is running through a really dangerous forest, don't stop, just running! There are so many running games are waiting for you, there are so many different stories were prepared for you, what are you waiting for?

As a brave kid, you have to be brave so you can complete all challenges on your road. The world in games is more dangerous than our real world, but it become more interesting and exciting at the same time. Use you skill and courage, you can defeat all your enemies and win every game. So prepared for your fantasy journey and have a unexpected day! Enjoy our running game!

There are 1178 Running games on 4J.Com, such as Tomb Runner, Subway Surfers 2 and Run Sausage Run. We have picked the best Running games which you can play online for free. All of these games can be played online directly, without register or download needed. We also add new games daily to ensure you won't become bored with old games. Enjoy!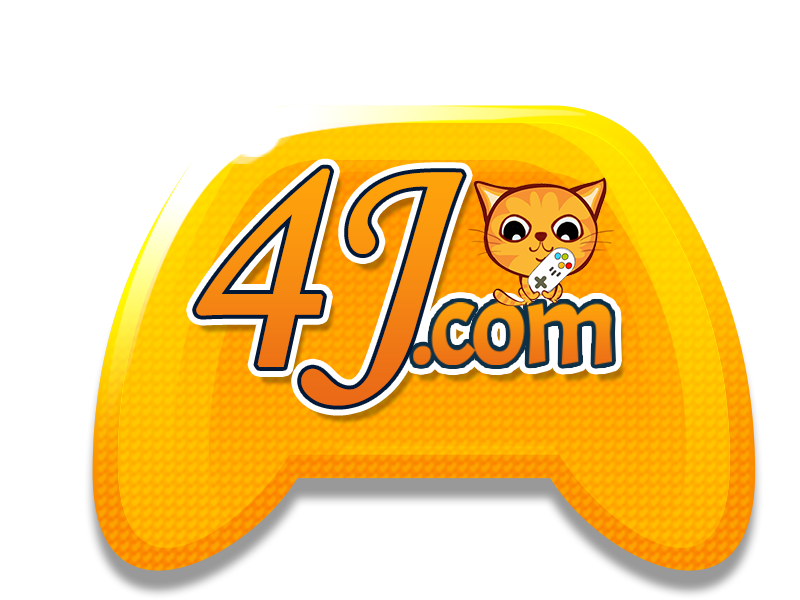 Running Games