The classic solitaire is coming back! Do you still remember the great time you spend on the solitaire games? The object of the game is to put all cards on the four foundation piles, according to the suit, and ranked from ace to king in the ascending order. On the field, cards can only be sorted in descending order. Can you get a new score? Give it a try?

Except for the classic solitaire games, there are many new elements in our solitaire game. Many dazzling rules were created by people, which will allow you to have totally new experience. Many of our solitaire games are h5, so you can play them both on PC and on your mobile phone. In my mind, solitaire is really an addicting type of card game, if I start at begin, I will never stop.

Our collection of solitaire game will update nearly every week as soon as there has new one. So you can come to our website whenever you have time, you can see new solitaire game with a high probability. So many different kinds of solitaire games are waiting for you, what are you waiting for, enjoy the excitement of solitaire!

There are 192 Solitaire games on 4J.Com, such as Solitaire Classic, Solitaire Master and Solitaire Classic Easter. We have picked the best Solitaire games which you can play online for free. All of these games can be played online directly, without register or download needed. We also add new games daily to ensure you won't become bored with old games. Enjoy!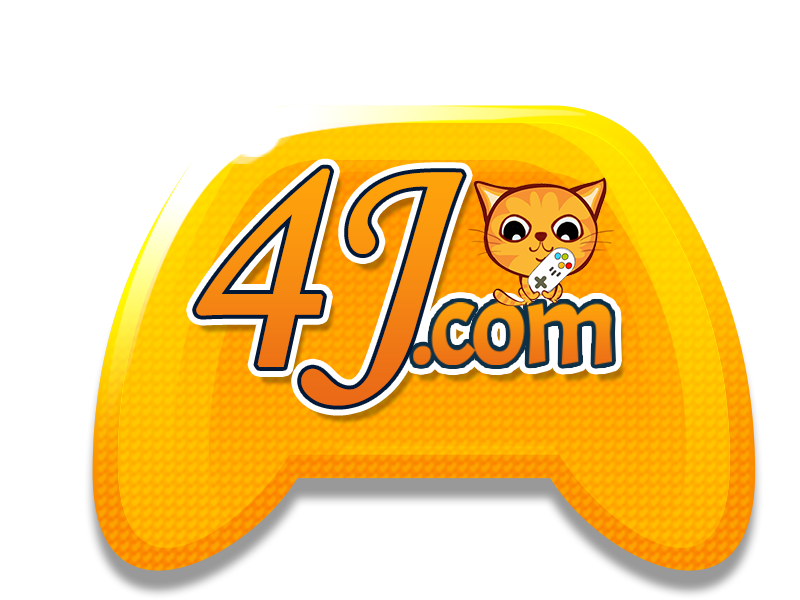 Solitaire Games