Tank is a powerful weapon when you want to kill all your enemies and win a war. Drive a tank, fight with planes or robots, is that sounds crazy? No, you can achieve it now! Tank game will give you a chance to handle this deadly weapon for yourself. We have collected many different kinds of tanks, let's have a look.

As a war machine, tanks are usually used to protect our homeland or planet. Most of our games are fighting game. In these games you need to control your tank and defeat your enemies. There are many powerful functions are waiting for you, you have to be familiar with your tank then you can use them. Except these games, tank strategy game is also available on our website. Instead of driving tank yourself, your task is controlled many tanks and command them win the war in these games. If you are not interested in war, you can try some easy and relaxed tank jigsaw game or tank difference game. It all depends on you.

Hey, man, it's time to be the hero, your planet is under attack, your friend and family need your help. Drive your tank and defeat them! Be careful of this powerful war machine or you will hurt the people you love. We have many tank games and we will update them nearly every week. So enjoy it!

There are 257 Tank games on 4J.Com, such as Tank Stars, Tank Defender and Vehicle Wars Multiplayer 2020. We have picked the best Tank games which you can play online for free. All of these games can be played online directly, without register or download needed. We also add new games daily to ensure you won't become bored with old games. Enjoy!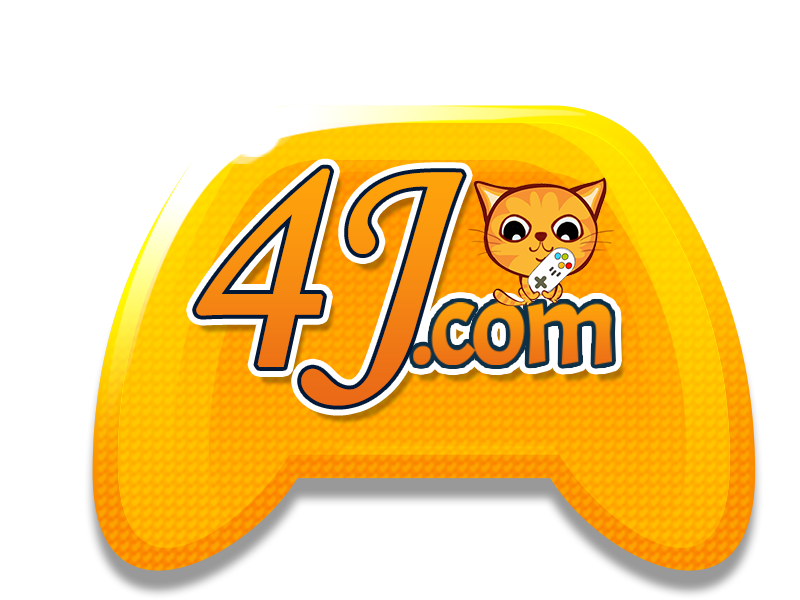 Tank Games