Tower defense game is both interesting and complex, you can't finish your game without thinking and strategy. If you have played Plants vs. Zombies, you would like our tower defense games. On a 2D or 3D map of the relative fixed position placed turret to resist the enemy wave and wave of attacks. Get the gold by killing the enemy, upgrade to repair your tower, and then through the continuous construction of different types of defense towers to make up for the shortcomings of single tower defense tower. Are you ready to fight for your kingdom?

To win your game, you need to know every kind of enemy and every kind of your weapon. Choose the best kind of weapon to defeat every weave of attack. There are many different kinds enemies, aliens, zombies, monsters even human ourselves. In this dangerous and pressing time, what we need to do is not shrink back, we should defense and fight back in the proper time! Tower defense need determination and strategy, so you must to be brave and smart, don't do stupid things.

Everyone want to be a hero, I believe you have a dream like that, too. But we usually can't do that in our real life, so what are you hesitate when you finally have a chance to show yourself? Come on and be a hero, no, and be a legend! We have collected thousands of tower defense games to help you realize your dream. You can defend the things need your help and get respect from them. Good luck, survive and create a more beautiful tomorrow.

There are 269 Tower Defense games on 4J.Com, such as Tower Defence, Takeover and Special Squad Vs Zombies. We have picked the best Tower Defense games which you can play online for free. All of these games can be played online directly, without register or download needed. We also add new games daily to ensure you won't become bored with old games. Enjoy!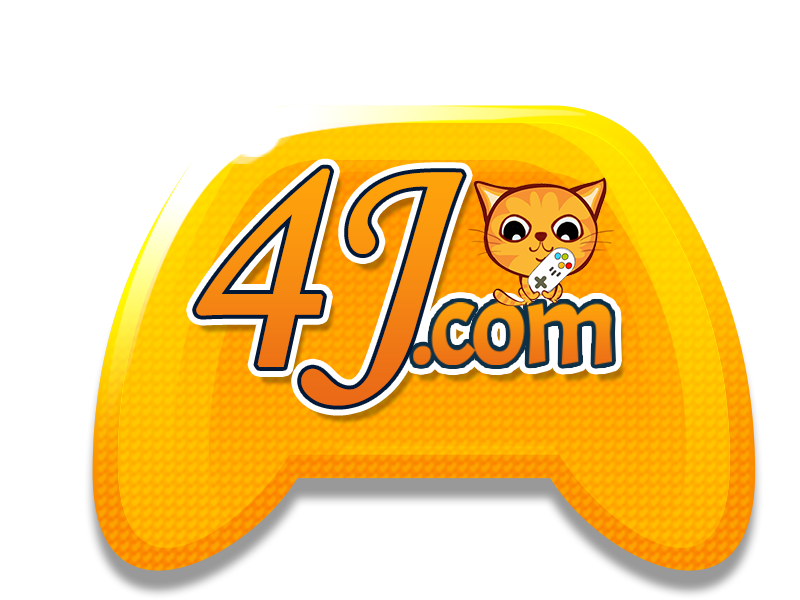 Tower Defense Games