When we mentioned to wizard, we often think about the ugly evil wizard always want to do something evil, but in fact some wizards are very cute and kind-hearted. Life is boring, but life of wizards are colorful and miraculous, so if you feel boring in your daily life and want to try something different, I strongly introduce these wizard games to you. Wizard can do everything witch can do like turn prince to frog, can make princess fall into sleep and can make young people grow old in a few days, but all these wizards are evil. Don't worry, the wizard we will meet are mostly righteous. So just enjoy it!

If you are a girl, you can act as a wizard to make princesses become more beautiful, predict a marriage, or spend a wonderful Halloween night. If you are a boy, you can act a brave wizard to defend your city, win a war or just take and interesting adventure. Different people will use magic in different way, you can do nearly everything you want to do as a wizard even something evil. But remember, evil will never prevail, so try to use your magic in some good place. Try to be a brave and good wizard and enjoy these wizard games!

There are 74 Wizard games on 4J.Com, such as Halloween Geometry Dash, Halloween Puzzle Game and Martians Vs Robots. We have picked the best Wizard games which you can play online for free. All of these games can be played online directly, without register or download needed. We also add new games daily to ensure you won't become bored with old games. Enjoy!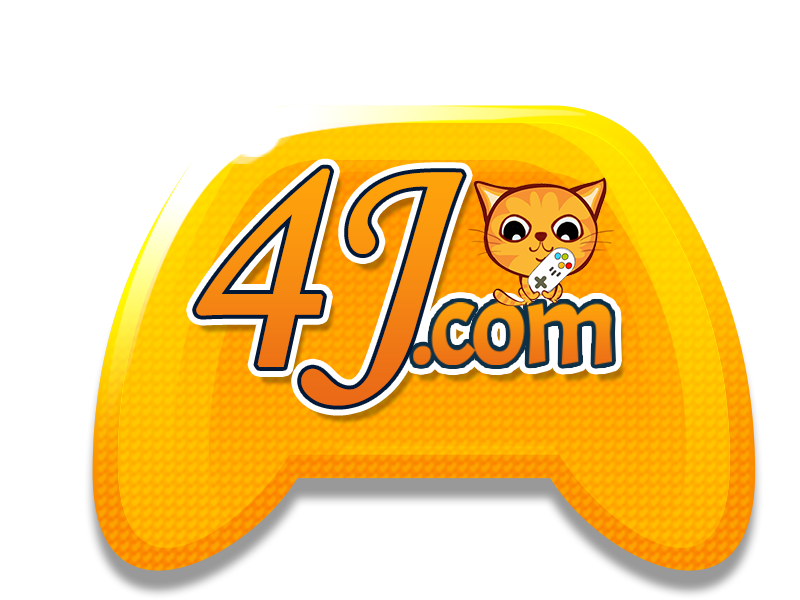 Wizard Games