Word is an interesting and beautiful thing. Using word you can express your love and hate. Word can make up so many different sentences when you put them in different order. Is that sounds amazing? For many people, word is boring because they treat them as a tool, but in other people's eyes, they are interesting and charming when they regard them as friend. There are many rules in word but eventually, you will find it is free. If you are a boy or girl interested in word, this place is really suitable for you! These games need little operation skills and lots of brain skills. If you want to pass through these word games, you should keep learning more letters and words.

So what kind of games were collected in word game? Let's have a look. Most of them are word search or word create games. These games need you really familiar with all words we use regularly. If not, you will never pass these games. Then, slacking game. This kind of game usually need to finish in limited time and need a little brain, so you can try these games if you are not confident enough. Now it's card game's turn. Some card games are linked to word, so it's both difficult and playable. There is still so many kind of word games, but I can't introduce to you in this place. If you are interested in it, just open our website 4j.com and find the tag word, and then you can play all these games for free.

There are 272 Word games on 4J.Com, such as Word Cookies Online, Word Search and Word Search Classic. We have picked the best Word games which you can play online for free. All of these games can be played online directly, without register or download needed. We also add new games daily to ensure you won't become bored with old games. Enjoy!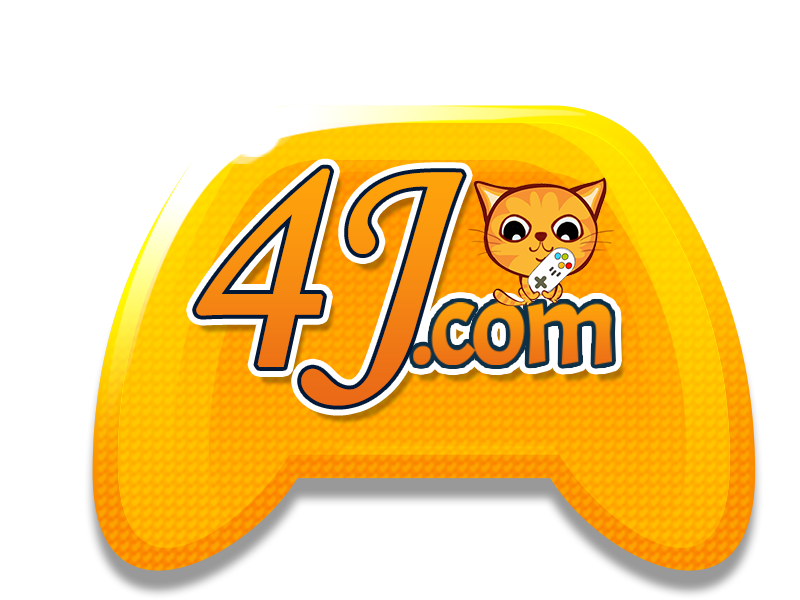 Word Games