Animals are our friends, we all like them, right? Cute animals, fierce animals, soft animals are all a part of nature. We should be kind to all animals and be aware of those animals could hurt us. Now we collected many animal games, if you like animals, come to our website 4j.com and enjoy them!

In our animal games, you can take a shower for your cute puppy in grooming games, you can take an adventure with a fierce dinosaur in killing games, you can also solve some physics problems in puzzle games. If you are not interested in these games, all right, we also have animal matching games, animal dress up games, animal running games, as far as you want, we will provide it to you. In this fantasy world, everything is possible and doing anything is ok. Help these animals when they are in trouble, they will repay to you when you need them and make friends with you.

To make sure you can play the newest animal games, we will update our games every day. If you feel boring or you need someone to talk about, you can come to our website and they will company to you to spend an interesting and warm day.

There are 3004 Animal games on 4J.Com, such as Wormate.io, Color Pixel Art Classic and Slither.io. We have picked the best Animal games which you can play online for free. All of these games can be played online directly, without register or download needed. We also add new games daily to ensure you won't become bored with old games. Enjoy!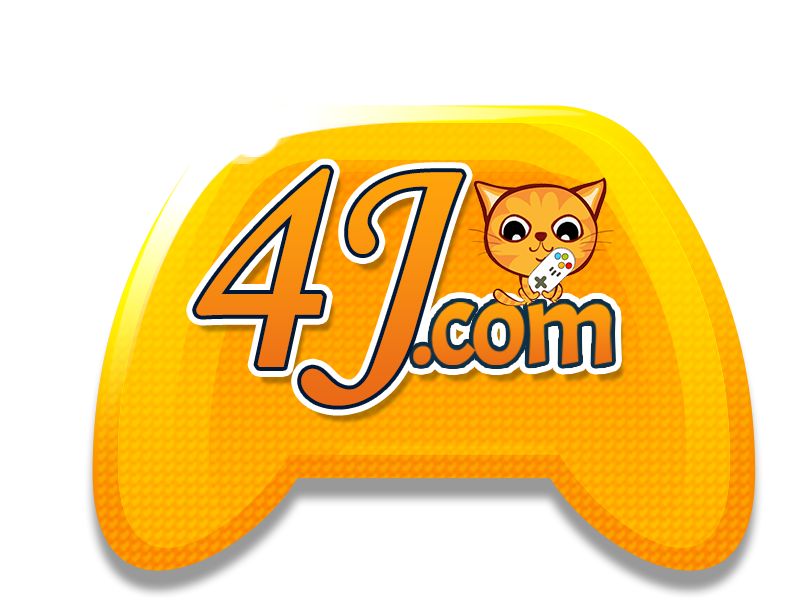 Animal Games