Cake, as a delicious sweet food, is very popular from all over the world. Now we provide many cake games for you, hope you can love it. We all like cake, but not everyone can make cake. In these cake games, you can learn how to make a delicious cake. Come on, foodies!

We need to prepare some ingredients at first if we want to make a cake. Flour, eggs, oil are necessary, you can choose some others according to your taste. When we done this step, we can begin our cooking step. You may say I have no idea how to do that. Don't worry, guys, what you need to do is just following our guide and then you can finish this job and make a tasty cake. Cake will not be so popular if it is only delicious, so we need to decorate it to make it more attractive. This is more difficult than cooking because we will not give you advise in this stage, you can use your imagination and decorate your cake as your wish. When you made a cake by yourself, you can share it with your family and friends, or open a cake shop and sale it! Is that sounds exciting? Earn money for yourself.

There are many situations may need cake such as birthday party, family reunion or on new year's day and other festivals. Anyway, be a professional cake maker can bring you many advantages, you may even see the princesses and princes when you make cake for them! Enjoy our cake game, welcome!

There are 523 Cake games on 4J.Com, such as Icing On The Cake, Icing On The Cake Online and Pixel Art. We have picked the best Cake games which you can play online for free. All of these games can be played online directly, without register or download needed. We also add new games daily to ensure you won't become bored with old games. Enjoy!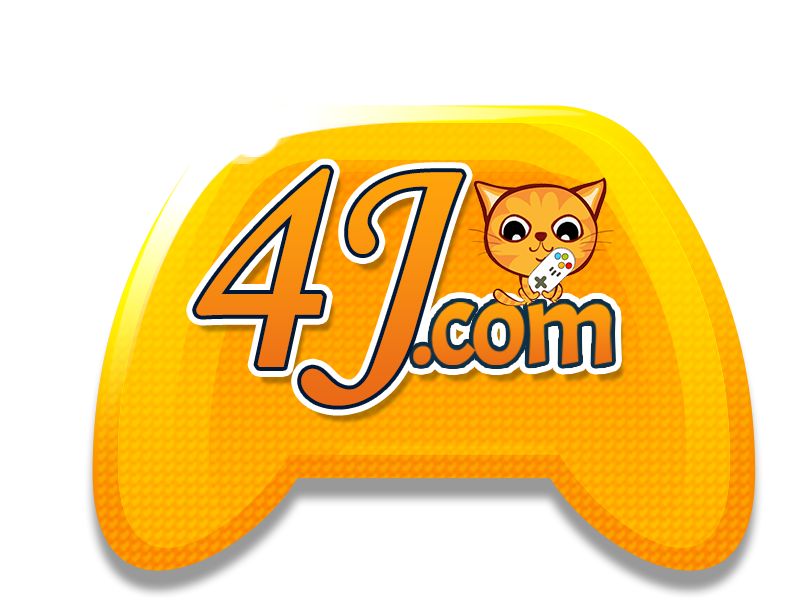 Cake Games