We all have dreamed of having our own castle, it is magnificent and unsurpassed, we can life in our castle with people we love. But that is hard to achieve in real life. So we prepared so many castle games for you, I hope you can feel happy and satisfied when you play these games. When you get tired or bored, come in your castle and start your amazing life. You can invite your friends to your castle, hold parties in your castle and you can even get married in your castle! Is that sounds crazy? As long as you come to our website 4j.com, everything is possible.

As for boys, what you need to do is not just enjoy your life in castle, you need to protect it too. When it was under attack, grab your weapon and defeat your enemies. If you trapped in a castle and you want to get out, it becomes an escape game. You need to find all clues and solve all puzzles to escape from this place, or you will be locked in here forever. There are so many different kinds of games about castle, if I were you, I will never miss this chance to enjoy these wonderful games. Guys, don't be afraid, you can do what you want to do, just have fun!

There are 239 Castle games on 4J.Com, such as Hold Position 3, Coloring Book: Castle and Mia Castle. We have picked the best Castle games which you can play online for free. All of these games can be played online directly, without register or download needed. We also add new games daily to ensure you won't become bored with old games. Enjoy!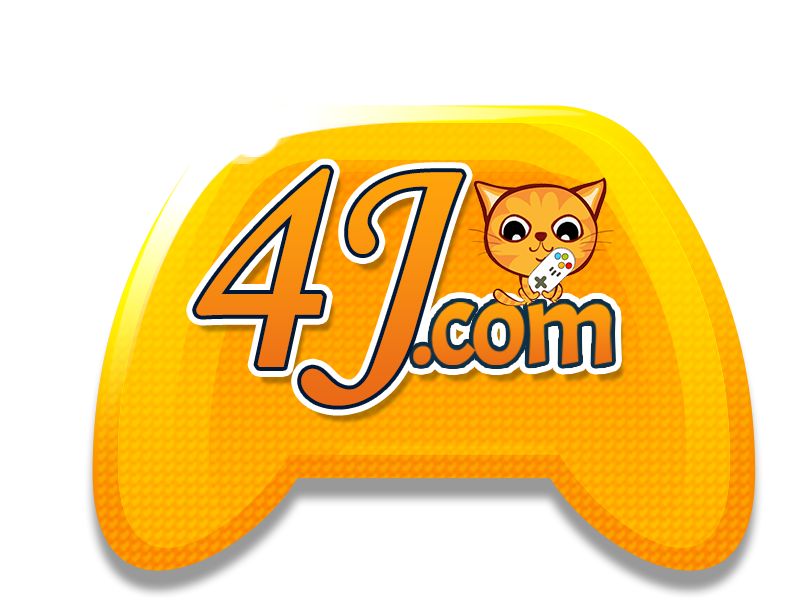 Castle Games