Merry Christmas! Christmas is coming, let's prepare for the most important festival throughout the year! First of all, let's get all family members together. Christmas is a day of reunite, so if you want to play some Christmas games, you can call your family and friends playing with you together. We have many decorate games like decorate room or decorate Christmas tree, you'll love that!

When we all get together, we need to prepare a hearty dinner. Turkey is an excellent choice and except for that, we can also cooking something else like smoked ham, Christmas salmon and Christmas pudding. In this happy day, we prepared many cooking games for you in case you don't know how to handle this Christmas Dinner, you can have a try and I'm pretty sure you'll learn something. After that, we can take part in our family's Christmas party, but we need to dress up for ourselves before we did that. But what if you have no idea how to dress up properly in this situation? Oh, don't worry. Our website 4j.com have collected many Christmas dressing games too. In these games, you can dress up for many beautiful and elegant princesses waiting for attending Christmas ball so you can tell which style will suitable for you.

Except for all those games, we also have some other kinds of Christmas games for you. You can help Santa give gifts to little kids, you can help to defeat some bad guys to protect your family and your holiday, you can also play some bubble shooter games when you are tired. In this special and warm holiday, we will accompany you all 24 hours, so if you have any problem, try our games and you may find the answer you need. Merry Christmas, guys! I hope you can have a happy Christmas day, merry Christmas!

There are 674 Christmas games on 4J.Com, such as Christmas Day Beach Kiss, Xmas Magic Tiles and Angry Gran Run Xmas. We have picked the best Christmas games which you can play online for free. All of these games can be played online directly, without register or download needed. We also add new games daily to ensure you won't become bored with old games. Enjoy!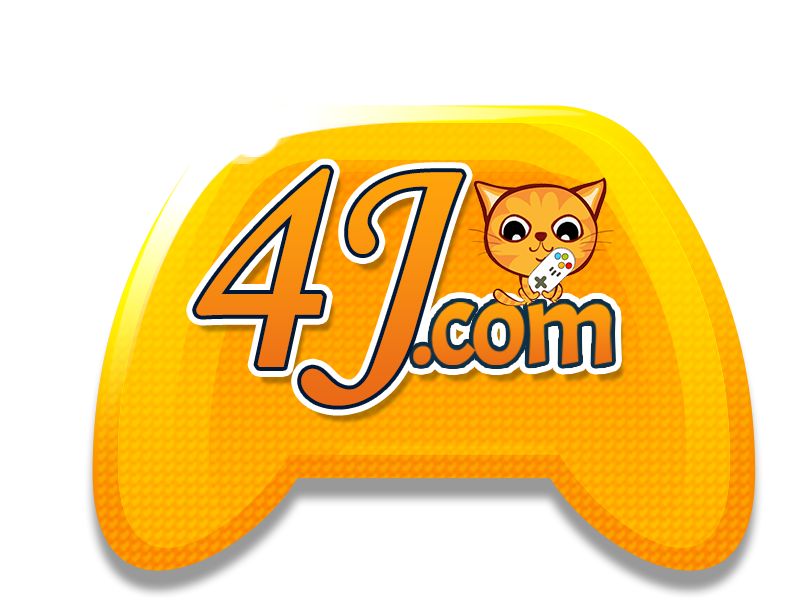 Christmas Games