Good design produces fashion and trend. Bad design makes people feel sick. Whether you are a professional designer or not, you should learn some design skills to make people feel comfortable and like you.

These design games may can't make you a wonderful designer, but they will teach you some basic designing knowledge. Don't be afraid of making mistakes, this is game and you can create whatever you like and nobody will blame you for your taste. Use your imagination, practice your design skill and enjoy these interesting games.

Design is not only meant design clothes, beautiful pictures and decorate houses but also exists in some puzzle games like drawing bridge, build your own hometown or design a road to end point. In these kinds of games, you need both design skills and some intelligence. To play these games, you need to do some pre-designs and then you can play it successfully.

Whether you want to decorate a stunning room, make attractive clothes or pass through a dangerous bridge, draw a path to the door link to next level, our design game will satisfy you. Be an elegant and smart guy, don't forget to concern at our website 4j.com. Thank you!

There are 1130 Design games on 4J.Com, such as Decorate Your Home, Fortnite Building and Worldcraft. We have picked the best Design games which you can play online for free. All of these games can be played online directly, without register or download needed. We also add new games daily to ensure you won't become bored with old games. Enjoy!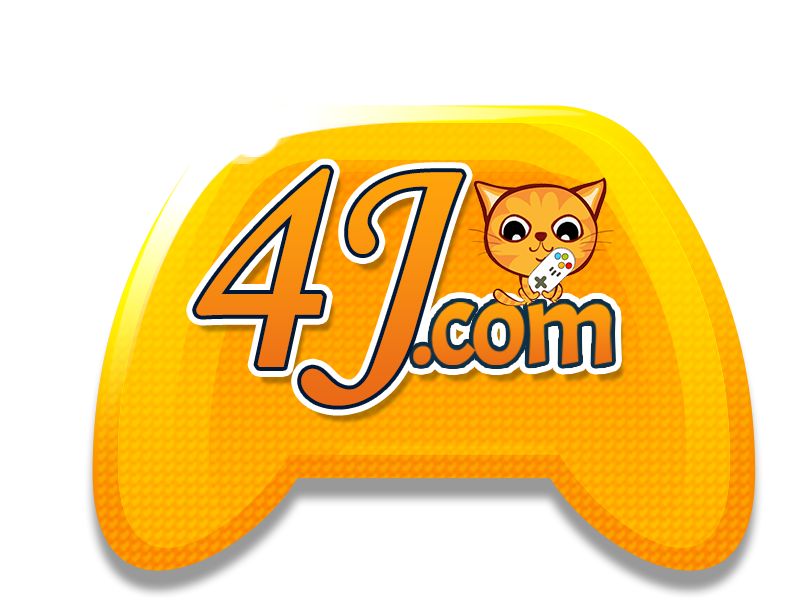 Design Games