Elsa, the most important character in cartoon movie Frozen, is very popular with girls and kids. What? You didn't watch this movie? Oh, no, you just really need to try it! She is a super beautiful princess with cool freezing superpower, which is thought dangerous and evil at first, so she doesn't want to show her ability. But it is not really who she is! I mean, she is a strong and brave girl, right? She always deserves the best love and life. Girls, are you ready to take an adventure with her to be the queen?

You need always know you are not just what you see, you can do much more than you think. When you face with evil and scary things, you can overcome them and be brave. So, that's why Elsa needs you, you can help her do a lot of things. When she get into trouble, you can help her defeat the enemies. When she doesn't know what to dress to attend an important ball, you can give her some constructive advise using your unique fashion skill. When she get hurt, you can give her a necessary first-aid and make sure she will be alright before she goes to hospital. See? So many things you can help Elsa, what are you waiting for? It's not a dream, it one and another beautiful and dreamy story between you and her. There's nothing can make you two down, as long as you still support each other.

Hey, girls, come on and start your journey! You'll see amazing castle, join a superb court ball, meet many friends in Disney world. We have collected the best Elsa games for you. Just enjoy it!

There are 23 Elsa games on 4J.Com, such as My Teacher Classroom Fun, Chocolate Cookie Maker and Elsa Princess Theme Nail Art Diy. We have picked the best Elsa games which you can play online for free. All of these games can be played online directly, without register or download needed. We also add new games daily to ensure you won't become bored with old games. Enjoy!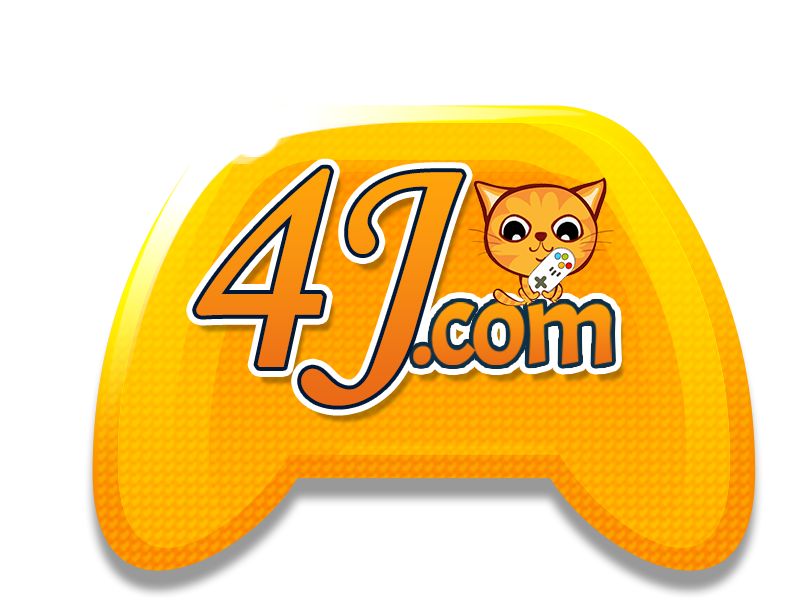 Elsa Games