Hey, guys, our collections of Ever After High games are waiting for you! Enjoy hours of free fun with our Ever After High games! Have you ever heard Ever After High? Yeah, they are the daughters of those famous fairy princesses. You can play as Raven Queen, Apple White, Briar Beauty, Ashlynn Ella and all of your favorite characters.

You are going to have different kinds of experiences for fun in our Ever After High games. You can do what you haven't watched from TV. Go to school with Raven Queen, build a rock band with Ever After High girls, find the My-Monstertine from these guys, Apple White, Briar Beauty and Ashlynn Ella, join a monster wedding, take care of them, and help do some cooking or cleaning or enjoy the enjoyment of virtual shopping! Fortunately, everything can occur and you can review the moment right here!
Our Ever After High High games what is perfect for girls of all ages. The Younger will love to dress up and act as a doctor. Design a makeup, choose a fashionable hairstyle, and cure a patient! Maybe you will have bath time with any of the Ever After High girl. The older Young girls will love joining a wedding, make ideas to help them to fall in love with their sweethearts. Our collection is ready, which are here to suit all of your needs Sounds great, doesn't it?

There are 47 Ever After High games on 4J.Com, such as Raven Queen Real Haircuts, Ever After High Ball and Ever After High - Raven Queen. We have picked the best Ever After High games which you can play online for free. All of these games can be played online directly, without register or download needed. We also add new games daily to ensure you won't become bored with old games. Enjoy!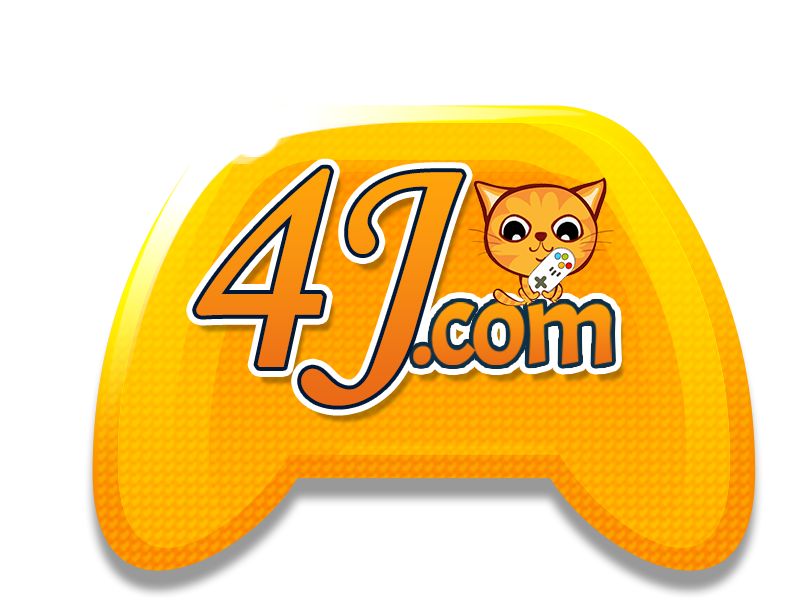 Ever After High Games