Fairy tale is always girls' favorite story, fairy is an important element of fairy tale. If you meet a fairy in a forest, will you be happy or scared? Don't be afraid, fairy is always be kind and nice, she will help you when you get in trouble, so trust her and follow her. If you don't believe, come to our website 4j.com and try our fairy games, you will find it. These fairy games are totally free and just for you, you can become good friends with these beautiful fairies, what are you waiting for?

In these games, you can dress up for your favorite fairy. Choose dresses most suitable for your girl and make her looks beautiful and unique. You can make over for fairies or make up for yourself to become a fairy too. Every girl have a dream to be a fairy in a fairy tale, but we may don't have the chance to achieve our dream, that's why we provide these games and give you this chance. If you don't want play these kinds of fairy games, you can try some puzzle games with them, there is always a style suitable for you.

We have collected many fairy games with different stories, you can have a try if you have time. Remember to check our website 4j.com from time to time, we will update our fairy games every week. You can play these free online games whenever you want.

There are 235 Fairy games on 4J.Com, such as Fairy Tinker Makeover, Lovely Fairy Style and Baby Taylor Fairy Land Dream. We have picked the best Fairy games which you can play online for free. All of these games can be played online directly, without register or download needed. We also add new games daily to ensure you won't become bored with old games. Enjoy!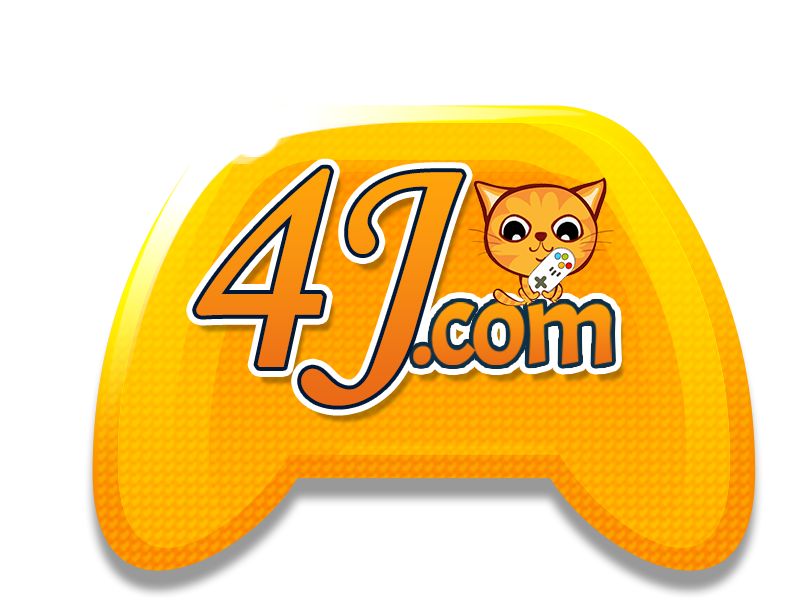 Fairy Games