Most of us have dreamed of having our own farm when we get old, we can grow vegetables and fruits by ourselves, but how many people can achieve this dream. Don't be upset, here is a chance to make you become an owner of farmer. This is farm game. Once you have your own farm, you can do anything you want to do. There are many wonderful things like a variety of animals, different kinds of vegetables and even trucks! Now let's have a look.

Feed your own animal is a good idea when you have a farm. They can accompany you when you feel lonely. These cute animals can play different games with you, so carefully grooming them, they will repay you in many ways. When playing farm games, management element is another attractive point. You need to produce many goods and sale them to businessman. Sounds easy but it's difficult to finish perfectly. There are many farm match 3 games if you want to try some relaxed game. Don't miss all these amazing games, if you try some of them, you can eventually find the game you like.

We don't have enough farm games yet, but we still update them. So if you want to play the newest farm game, don't forget to check our website from time to time, these games are totally free, just enjoy them!

There are 224 Farm games on 4J.Com, such as Word Connect Online, Farming Simulator 3d and Tropical Merge. We have picked the best Farm games which you can play online for free. All of these games can be played online directly, without register or download needed. We also add new games daily to ensure you won't become bored with old games. Enjoy!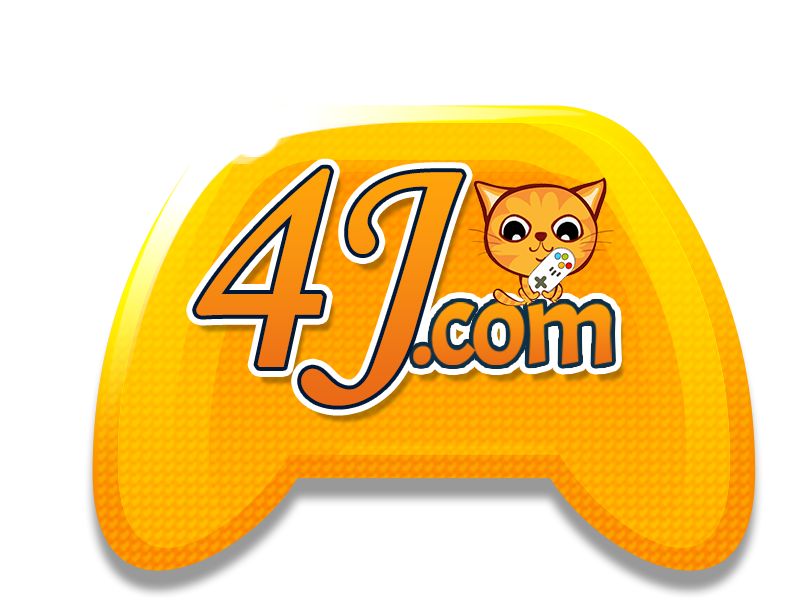 Farm Games