Look! An ice castle! What, you don't believe that? Come on, haven't you seen the Disney movie Frozen? As for Frozen, it's really an amazing film and I think everyone should watch it. Not just because its' delicate and unbelievable graphics and characters but also its' fantasy and pure love. It is almost every girl's dream to become princess Elsa or Anna and find your true love. Now you can realize it in our website!

Our frozen games can make you become characters of this film or make friends with them. Frozen princesses will bring you to enjoy different seasons of their hometown, see Elsa how to create a castle using ice, playing games with cute Olaf and Sven, or dress up to join a royal banquet. If these still not attractive enough for you, you can even fall in love with Kristoff, Hans and date with them! Full of magic, full of surprise, you will never tired of living in this place, you will never regret to make friends with them. Spend every day with these beautiful princesses, handsome princes and cute animals, you will find life is more beautiful than you thought!

Let it go, let it go, can't hold me back any more. Let it go, let it go, turn away and slam the door. As this song said, just let all sadness and upset go, enjoy your life in the fairy tale. Once you fall in love with it, you can see the wonderful world for real. Come on, girl, Let's go!

There are 51 Frozen games on 4J.Com, such as My Teacher Classroom Fun, Rainbow Frozen Slushy Truck and Chocolate Cookie Maker. We have picked the best Frozen games which you can play online for free. All of these games can be played online directly, without register or download needed. We also add new games daily to ensure you won't become bored with old games. Enjoy!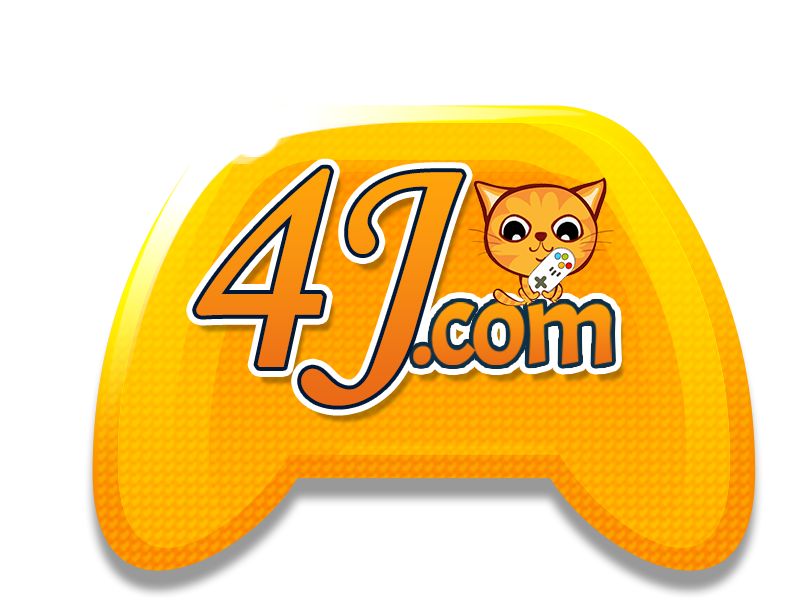 Frozen Games