Hey, boys, have you ever been dreamed of being a knight and protect your beloved princess? Now you have the chance, we have prepared many knight games to achieve your dream. Your princess and your castle need your protection, get your sword, mount your horse and start your battle!

The war starts, what you need to do as a knight is fighting for your homeland. In knight games, you need to defeat all your enemies and lead your army to success. It's not easy but you have to do that. Some wars are cruel and bloody, to win these wars, you must kill everyone block on your way. It may seem violent, but this what we have to do to protect our family and friends. Just imagine if they killed by some undead zombies or evil enemies, does that sounds sad and angry? Don't show your messy when you fight with these damned bad guys or you will feel pain of let them go. However, there still many wars don't need to kill your enemies. You are the knight, and you will be the hero!

No matter what kind of knight games do you prefer, we can provide many of your favorite. In a word, you are the knight, there are something you have to do. What we need to do is just enjoy the exciting of war and killing!

There are 157 Knight games on 4J.Com, such as Hero Rescue, How To Loot! Pull Pin and Ultra Pixel Survive. We have picked the best Knight games which you can play online for free. All of these games can be played online directly, without register or download needed. We also add new games daily to ensure you won't become bored with old games. Enjoy!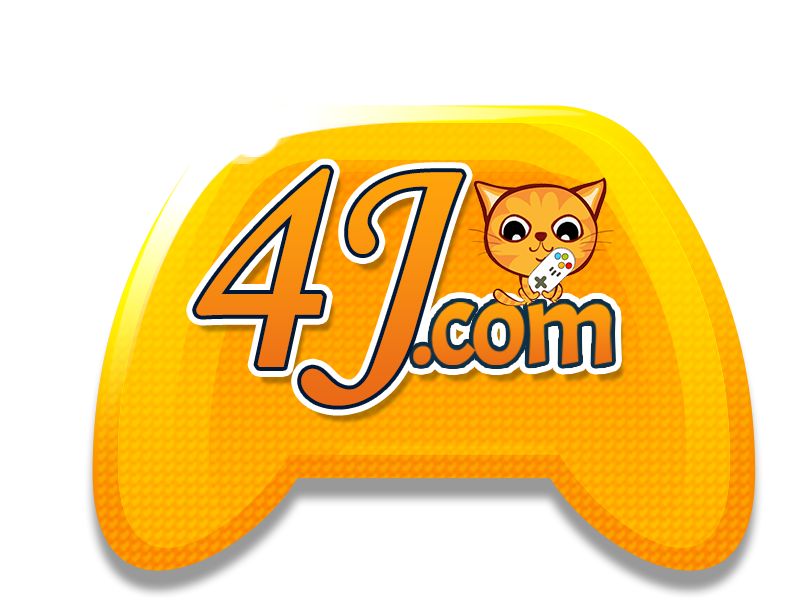 Knight Games