Do you have a good memory? Do you want to improve your memory? If you want to test your memory or improve your memory, you can try these memory games we prepared for you, they are totally free and you can play them online whenever you want. Memory game, as one of the most popular game type, was loved by all age groups. In these games you can exercise your brain and become smarter. Sounds really good, right?

If you are a kid or you don't want to expend too much energy on it, you can choose some soft memory games like memory clothes for girls. These games need a little consideration, but not much. If you really want to try some difficult and complex memory games, you may try some card memory games. These games really need your brain, so just enjoy them! What is worth mentioning is a kind of memory game combined memory style and cartoon style, they are really amazing!

We have collected memory games suit for all ages. So don't worry, you may can't find your favorite game. If you really want to become a master of memory, come to our website and play some memory games, they can be really helpful. This is not dream, if you come here, you will realize it. So what are you waiting for? Have a nice day!

There are 424 Memory games on 4J.Com, such as Magic Cup, Ice Cream Memory and Microsoft Jigsaw. We have picked the best Memory games which you can play online for free. All of these games can be played online directly, without register or download needed. We also add new games daily to ensure you won't become bored with old games. Enjoy!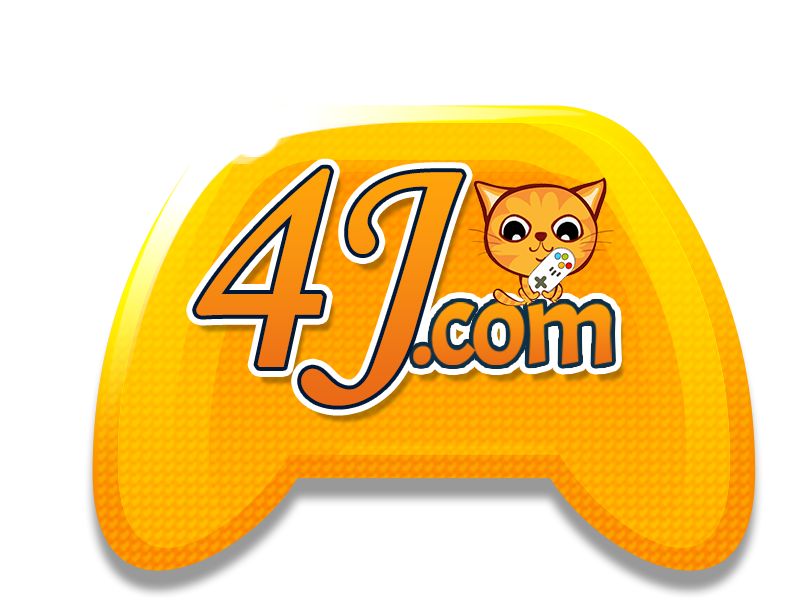 Memory Games