Mermaid is a brave, kind-hearted, beautiful princess of Disney, she has three movies and a cartoon to show us her good quality. Now we have collected many mermaid games for you, I hope you can like them. You may hear the story of this mystery princess, but there still many secrets of her you don't know. Now we decide to provide a chance to have some insight into her. Now let's enter this princess's world and make friend with her!

Mermaid's life is so colorful. Sometimes she needs to go to college, now you can help her find the things she need to take and dress up for her in the style you like. Sometimes she needs to take part in a royal banquet, now makeup and dress up for this beautiful princess to make her more attractive and charming. Sometimes she will get hurt because she likes adventure and take risks so much, now you need to be a doctor and have a surgery for this careless girl. Being her best friend is not only a dream, you can do it by your effort. You can meet many other Disney princesses like Elsa, Rapunzel, Snow White and so on when you playing with Mermaid. You are not alone, there are so many princesses are waiting for you! Don't be a shy girl, be a member of them and you can see the happiness of life!

There are 93 Mermaid games on 4J.Com, such as Kawaii Coloring Book Glitter, Mermaid's Tail Rush and Mermaid Games Princess Makeup. We have picked the best Mermaid games which you can play online for free. All of these games can be played online directly, without register or download needed. We also add new games daily to ensure you won't become bored with old games. Enjoy!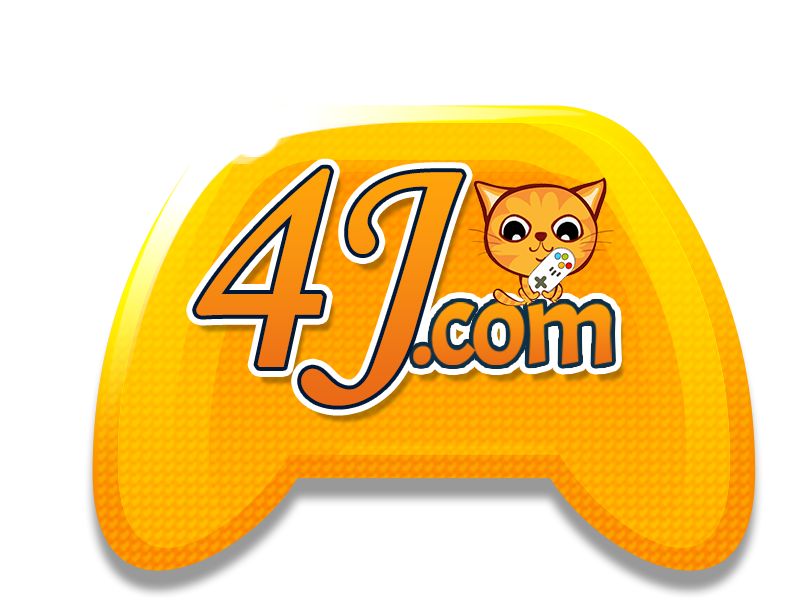 Mermaid Games