What is monster truck? It's funnier than car and more exciting than truck. Monster truck is the king of cross-country running, it can bring you entertainment and passion. But be attention, monster truck is difficult to control, so if you want to try these games, play truck games at first to see if your driving skill is good enough. Monster truck games are very popular with people from all over the world, if you are interested in truck games, you can come to our website 4j.com and we will provide the best free online monster truck games for you. We also have some h5 monster truck games you can play on your mobile phone, so if you don't want to open your computer, you can try these monster truck games instead.

In these games, you may meet many zombies on your road and you have to drive your monster truck and kill them using your gun to survive. Don't be afraid, you are a brave boy, you can do it, right? You may need to deliver some goods ordered by your customer on a rugged road full of obstacles. What you should do is keep your balance and try to drive as smooth as you can. You may face with someone wants to compete with you, now you can driving your monster truck fast as driving a car. There are still many other kinds of monster truck games like decorate a monster truck, find differences from two monster trucks, monster truck jigsaw games and so on. Whatever you like, you can find it on our website 4j.com.

Driving monster trucks may not as excited as driving a car, but it's interesting, it really need your skill. Our collections of monster truck games are totally free and can satisfy all your dreams of driving monster truck. We promise we will update our games as soon as new monster truck game published. So remember to visit our website when you are free. Enjoy your time!

There are 183 Monster Truck games on 4J.Com, such as Free Rally, Monster Truck Arena Stunts and Monster 4x4 Offroad Jeep Stunt Racing 2019. We have picked the best Monster Truck games which you can play online for free. All of these games can be played online directly, without register or download needed. We also add new games daily to ensure you won't become bored with old games. Enjoy!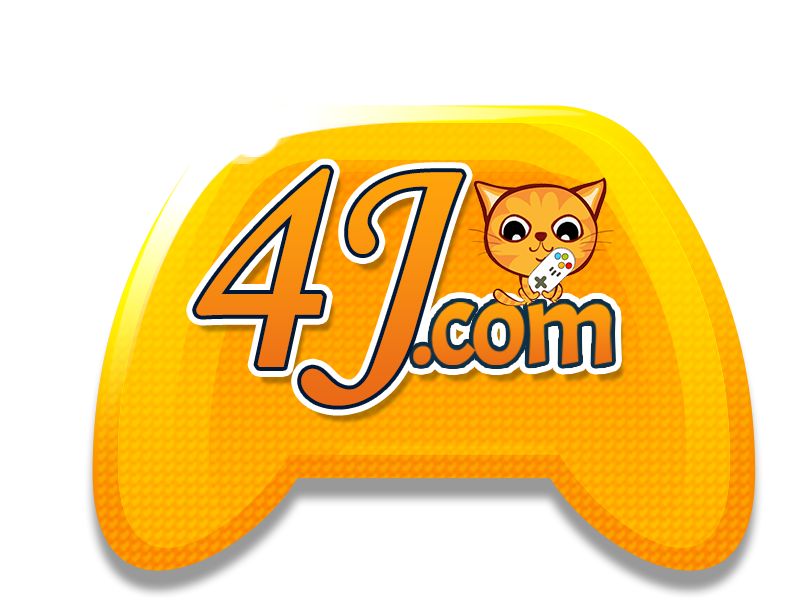 Monster Truck Games