Here are some kinds of pony games for you like pony dress-up games, pony room cleaning games, pony doctor games and so on. My little pony is an interesting cartoon about friendship. Now you can join them and make friends with them! Go through a fantastic adventure with these cute horses, take care of each other and communicate fashion style when you are free!

We collect some of the best pony games here, so you don't need to search them everywhere. If you are a pony enthusiast, you will love it! Choose beautiful and dazzling clothes for them, help them clean up when they are dirty, be a wonderful doctor and take a surgery for them when they are injured. Sounds attractive, right?

In these games, you are not only a participant but also an important and unique friend who can help them solve any problem. When they don't know what to dress up when attend an important occasion, they can ask for your advice. When they trapped by somebody evil, you will help them out and defeat the evil. When they are injured, you can make them recover using your medical skill. You make their daily life shinning and enjoyable. So, don't leave them, ok? And I will update pony games continuous, let you know about their happy and upsetting. Enjoy your day, guys!

There are 54 Pony games on 4J.Com, such as Pony Coloring Book 5, Diamond Painting Asmr Coloring and Pony Coloring Book 3. We have picked the best Pony games which you can play online for free. All of these games can be played online directly, without register or download needed. We also add new games daily to ensure you won't become bored with old games. Enjoy!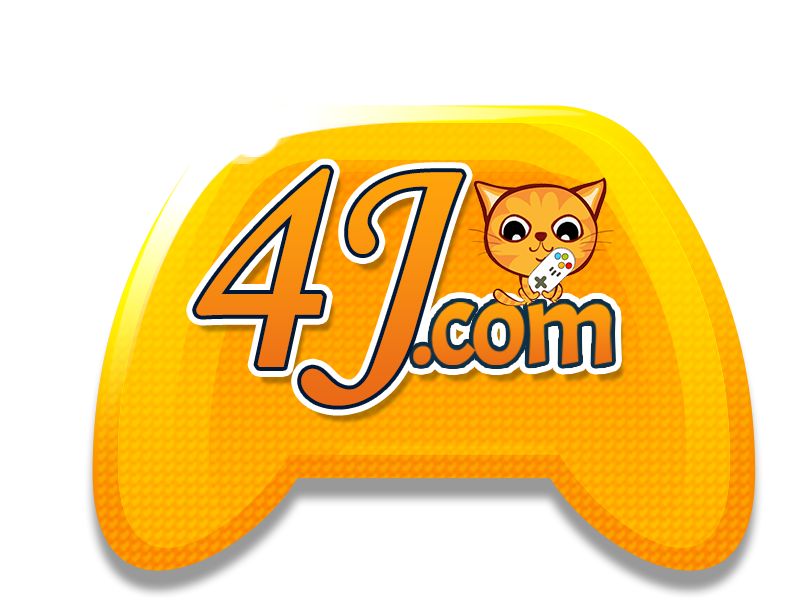 Pony Games