How many knowledge do you know? Do you want to learn more? Someone said, there is no end to learning. If you want to test your ability, come to our website 4j.com and try our quiz games. Some kids hate quiz because they think these questions are difficult and boring, but it is not always that, when you play our quiz games, you will find quiz can be interesting on some occasions. Besides these complex math games, we also have many relaxed personality test game and many other funny tests. So girls don't miss it!

Our games are suitable for different people, if you are a math lover, you can try our calculate games. In these games you need to answer as many questions as you can in the limited time. If you like words and sentence, you can play some word quiz games, which you need to create correct words to win your games. If you don't like both of them, try our casual quiz game. In these games you just need to answer some simple and amusing questions and you can find something you are interested such as when will you get married.

Not all quiz are difficult, so don't worry you will get bored when you play these games. Try some different kind of quiz game is a good idea when you feel sad and upset. Our collection of quiz games contains many aspects, you can choose your favorite type. Have a good time!

There are 150 Quiz games on 4J.Com, such as Save The Girl, Save The Girl 2 and 100 Pics Quiz Online. We have picked the best Quiz games which you can play online for free. All of these games can be played online directly, without register or download needed. We also add new games daily to ensure you won't become bored with old games. Enjoy!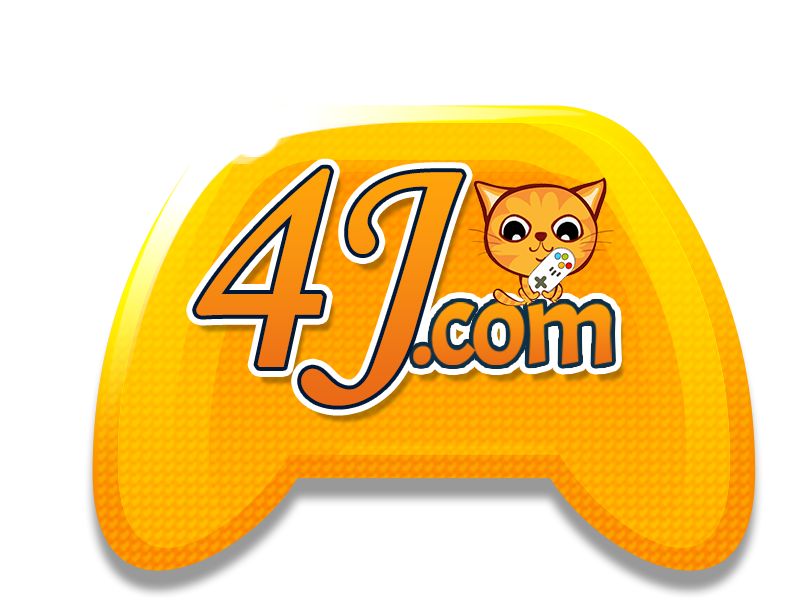 Quiz Games