As we all know, robot is always boy's beloved, robot games are also very popular, so if you want to try these games, come here and we will give you a chance. In many people's eyes, robot is the coolest thing in this world. Iron shell, strong body and various weapons make them attractive and cool. So if you have a dream fight for evils with your robot or create your own robot, it's good! I believe you can realize your goal if you know them well enough. So let's try these games, you will find many things you want to know.

Our robot games are various, no matter what kind of robot game you want to play, you can find it in our website 4j.com. In these games, you can defend your planet using your robot aircraft and kill your enemies with many different powerful weapons. You can play as a strong robot and destroy everything you don't like and save everyone you want to save. You can also take an adventure in a dangerous place or escape from your enemy's foundation. If you don't like these action games, you can try some simple robot jigsaw games or find robot difference games. It's all upon to you.

Sometimes we don't need to be a good boy, just get your robot ready and destroy everything blocking your way. It's necessary if we want to protect our city and defeat our enemies, so are you ready to be a hero save your hometown? Our free robot games are waiting for you!

There are 367 Robot games on 4J.Com, such as Muscle Car Robot, Robot Dog Simulator and Car Robot Transform Fight. We have picked the best Robot games which you can play online for free. All of these games can be played online directly, without register or download needed. We also add new games daily to ensure you won't become bored with old games. Enjoy!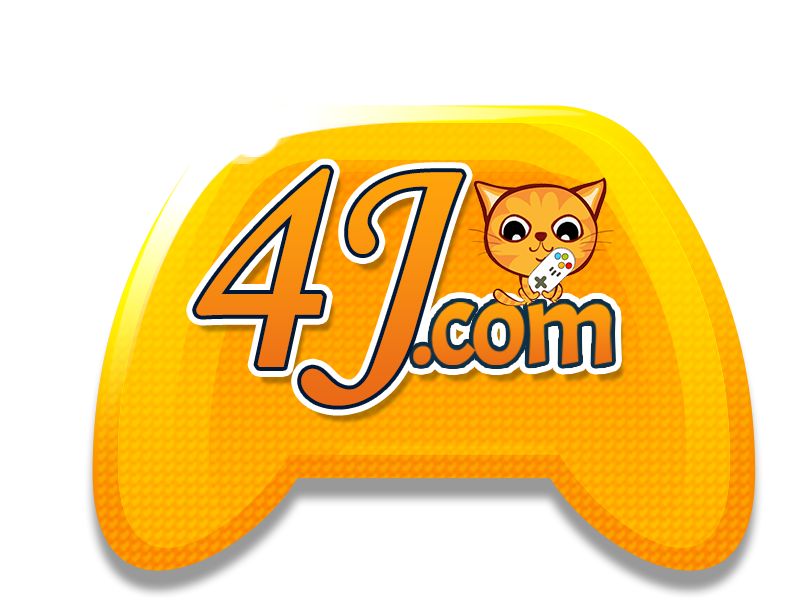 Robot Games