Hey, kids, stop your hasty steps and try our new room games! I know you have many works to do, but sometimes we really need to take a break and have a rest, right? When you are tired and upset, what will come to your mind at first? I think it's home and your bed. Nothing can compare with our room and family except you like delicious food better, then you can go to the food games in our website 4j.com, I think that might be helpful.

So when we talk about room, what are you thinking about? Warm atmosphere, comfortable sofa, or your beloved family? No matter what kind of game, you can find all of them on our website 4j.com. Are rooms always be safe? Not exactly. Sometimes room can be dangerous too, especially when you trapped in a room with who want to kill you, the only way to get out is to find necessary things and solve many puzzles. Yes, escape from the room is also an important part of room games besides decorating room. The former usually have some scary and mystery element, so if you are afraid of them, you can just try the second kind of our room games.

There are so many things happened in our room, now you can be a participant in all these stories, no matter it's sad, happy or just routine one. As a child, I know you really want a warm room, so if you already have one, come here and learn how to make it even better. If you didn't have yet, come here and you can get one! Everything will be ok with our family's help. Nothing need to be afraid in our room!

There are 1684 Room games on 4J.Com, such as Nerf Epic Pranks, Escaping The Prison and Five Nights At Freddy's 5. We have picked the best Room games which you can play online for free. All of these games can be played online directly, without register or download needed. We also add new games daily to ensure you won't become bored with old games. Enjoy!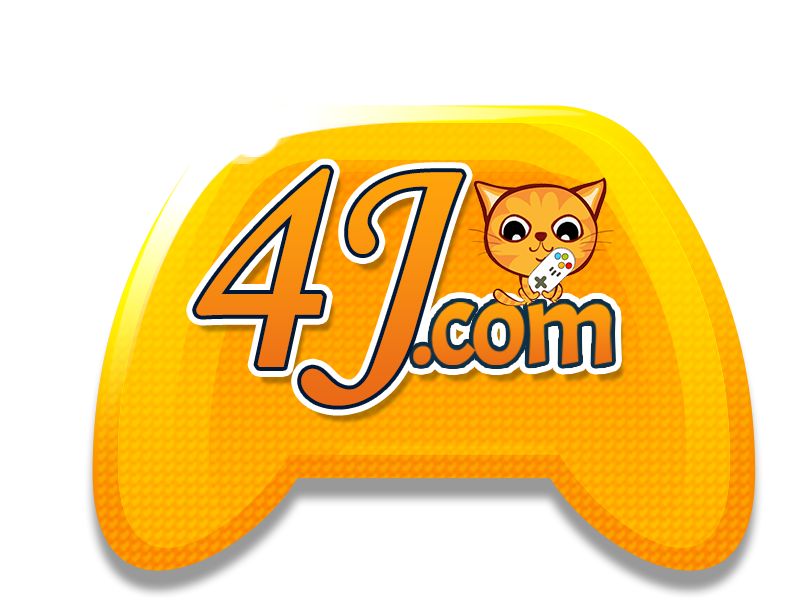 Room Games