RPG game is an amazing kind of game and it is my favorite game type. In RPG game, you need to act as a boy or girl and start your adventure. Sometimes you need a sword to defeat your enemy, sometimes you need to run from deadly obstacles when you get into a cave, sometimes you need to collect coins and materials to exchange for goods you need. None of these adventures is safe, so if you are failed or killed in games, don't be sad, you can restart from the checkpoint. When you get familiar to these stories, you will survive longer and longer in games.

RPG games not only need your adventure spirit, it also need some strategy. When you faced with boss, sheer animal strength can't help you. You need analysis your enemy and find the proper way to defeat it. In these games, you need to pay attention to every clue and strange thing or you will miss some important things. RPG is more difficult than many other kinds of games, but when you know them, you can handle them.

We have selected some of the best RPG games for you, what you need to do is simply open it and start your journey. It sounds like exciting and mysterious, so it's attractive to us. And we will keep updating RPG games continuously, if you like these games, please check our website 4j.com and find the tag RPG, then you will enjoy our interesting RPG games for free! Have a nice day! Enjoy it!

There are 175 RPG games on 4J.Com, such as Amazing Crime Strange Stickman, Car Robot Transform Fight and Golddigger Frvr. We have picked the best RPG games which you can play online for free. All of these games can be played online directly, without register or download needed. We also add new games daily to ensure you won't become bored with old games. Enjoy!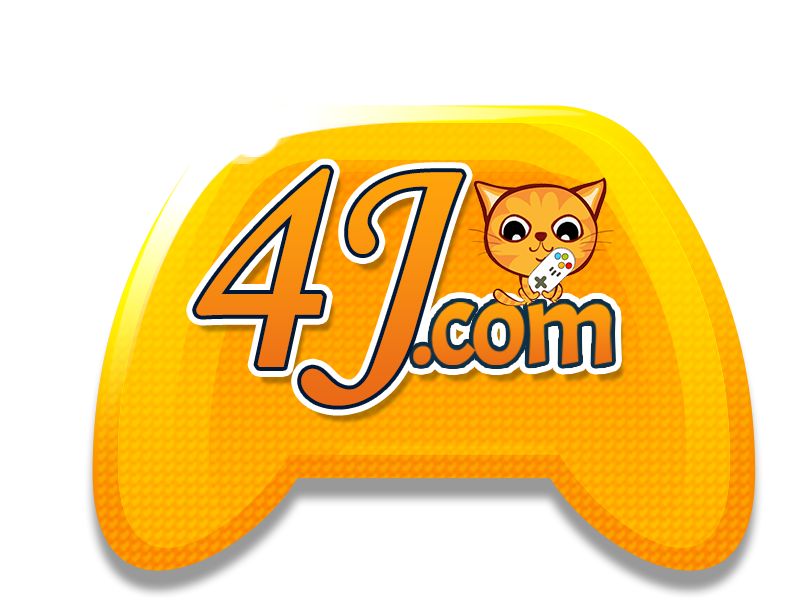 RPG Games