School is a warm and interesting place, we can make friends in school, we can study knowledge in school and we can play games in school. In school we will never be lonely, our teachers and classmates will accompany us spend every day. We all like school, it brings us happy and sense of fullness. So if you want to try some school games, come to our website 4j.com, we have prepared many school games for you. Every of them are selected by us, just enjoy it!

There are so many things we can do in school games. First, to go to school, you have to dress some clothes suitable for school style. So let's dress up for ourselves or some princesses to make us more attractive. When you get to school, study is necessary to us. So let's have a test! In these games you can learn many things about calculating and math. Then we can make friends with others, say hello to them and they will smile to you. Everything in school is amazing, don't wait, just come!

There are 294 School games on 4J.Com, such as Papers Grade Please, City School Bus Driving and Sweet Baby Girl Cleanup Messy School. We have picked the best School games which you can play online for free. All of these games can be played online directly, without register or download needed. We also add new games daily to ensure you won't become bored with old games. Enjoy!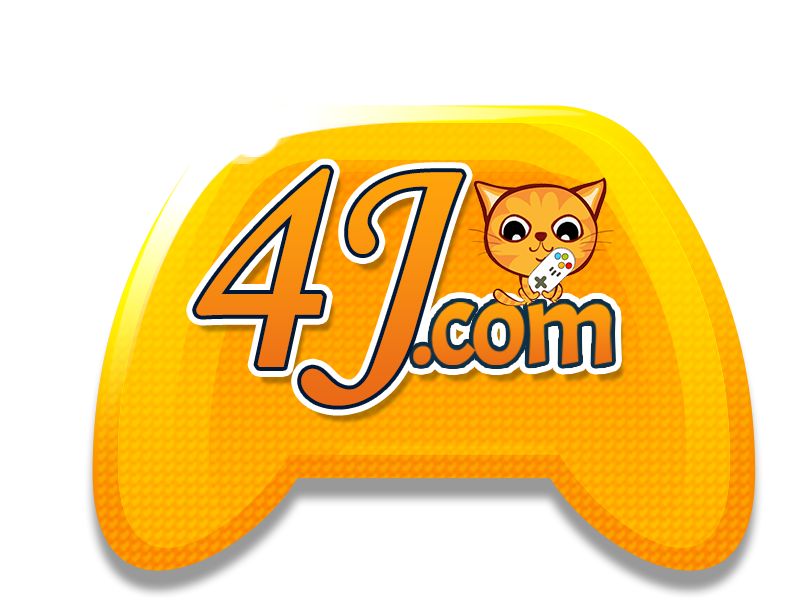 School Games