When you survive from a hail of bullets, you will realize the charm of shooting game. We have not only ordinary 2D shooting game but also many realistic and cool 3D shooting games. In our website, you don't need to worry about having no wonderful game to play at all. Just open the tag of shooting and start a game, you will fall in love with it!

In shooting games, some refer to gun shooting, have a war with your enemies and protect your place by shooting them. Some means bubble shooting games, launch a bubble and eliminate as many balls as you can. Some of them are football shooting games, use your excellent football skill and shoot it into the goal! Of course, there are still many other kinds of shooting games waiting for you to discover, some of them are fierce, some of them are soft, but I can make sure you will find your favorite kind of shooting game here. When you are tired of a whole day's work, you can play some simple shooting games to have a rest, when you feel sad and upset you can try a violent shooting game to get rid of your bad mood.

Our collection of shooting games will update almost every day, so you can check our website 4j.com when you are free. Try to save something like your hometown or your friends or your planet by shooting! You can make it!

There are 3119 Shooting games on 4J.Com, such as Bullet Fire 2, Stickman Army and Fortnite Building. We have picked the best Shooting games which you can play online for free. All of these games can be played online directly, without register or download needed. We also add new games daily to ensure you won't become bored with old games. Enjoy!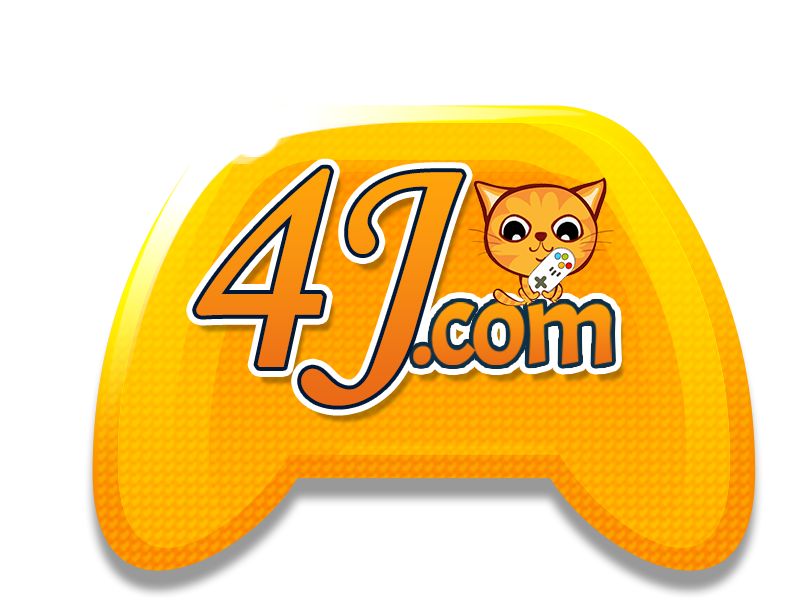 Shooting Games