Real life is tough, we could be hurt or just be forbidden if we do something we are not supposed to do and that's why we create simulation game. Simulation, as it means, you can do things you want to do in our real world without paying any cost, you would never get hurt, or be blamed because of your mistake, or have to buy something expensive and you won't use too many times. That really sounds amazing, right?

In our website, you can be a highly skilled doctor and have an operation for your patients, maybe a princess, maybe a superhero or maybe just a cat. You can drive a car or truck to race with other people, or not, in fact we can simply hang out and do nothing, right? You can own your restaurant and serve your customer to earn a lot of money. In games we can do everything we can, being a millionaire is a piece of cake.

Do you have a dream not able to realize in real world? If your answer is yes, welcome to our website 4j.com! We will provide you the best and totally free simulation games. Come on, guys! We are waiting for you!

There are 2393 Simulation games on 4J.Com, such as Fidget Spinner Neon Glow Online, Cat Simulator and Papers Grade Please. We have picked the best Simulation games which you can play online for free. All of these games can be played online directly, without register or download needed. We also add new games daily to ensure you won't become bored with old games. Enjoy!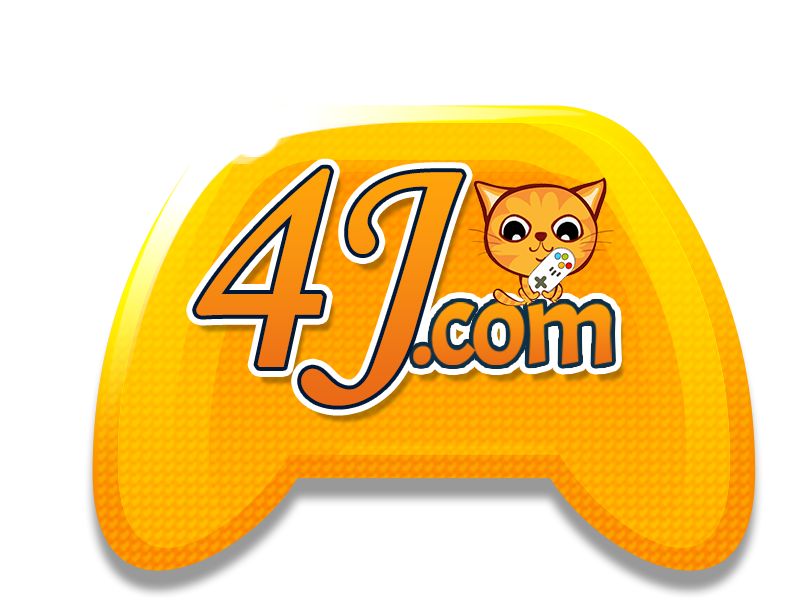 Simulation Games