After a whole day's study or work, do you want to play some interesting slacking games? You come to the right place. We have provided some of the best slacking games here. Whether you want to play a trick or kiss with your dream lover even just want to have some relaxation, you can realize it.

Slacking may sounds not good, but we all need rest when we are sleepy, right? Most of this kind of games are do something secretly when others didn't notice you. You must be attention to people around you like your teacher, your mother or just someone you don't know. If they didn't notice you, congratulations! You can do whatever you want to do!

Playing games in class when your teacher is talking her boring lecture, kissing a superhero on the street full of person, take some tricks in kitchen when your mother ask you to cooking dinner. Enjoy the exciting it brings to you. As song let it go says, just let all bounds and annoys go. We will update these games continuous, so you won't worry there will have no new games to play. I'm pretty sure you will like these slacking games, so just have a try!

There are 90 Slacking games on 4J.Com, such as Laura Office Slacking Off, Cheating Exam and Chop Hand. We have picked the best Slacking games which you can play online for free. All of these games can be played online directly, without register or download needed. We also add new games daily to ensure you won't become bored with old games. Enjoy!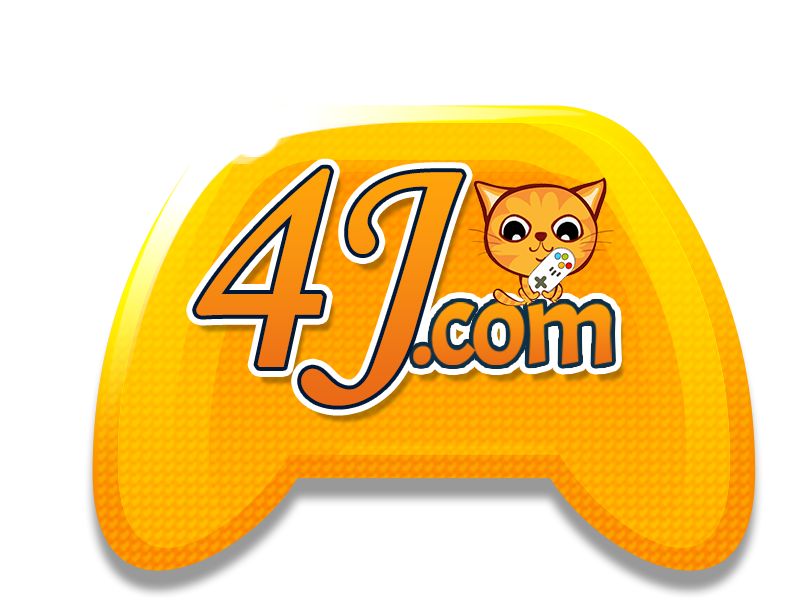 Slacking Games