Who is Sofia? Princess Sofia is a beautiful and cute girl. She starred in some movies and cartoons. Sofia has her own castle and friends. If you want to become her friend too, you need to help her solve some problems and accompany her spend a wonderful day at first. We have prepared many Sofia games which can make you make friend and take adventures with her. This little interesting princess will give you a lot of funny and warm. Come here and play with her!

Spend your holiday with Sofia. You can go to different beaches, climb mountains, camp in forests. Dress up for her and grab your necessary articles for daily use, enjoy the beautiful nature and take photos. Help Sofia take a shower when she is dirty. She is too small to do it by herself, give her a hand and make her clean. Sometimes when Sofia want to take an adventure, follow her and protect her! Avoid deadly obstacles and defeat the evil boss. There are so many fantastic stories are waiting for you, come here and join us!

As you can see, we have many total different kinds games about this smart and cute princess Sofia, and I believe there always have a game suitable for you. It's driving time! Let's get ready and start our holiday with Sofia!

There are 14 Sofia games on 4J.Com, such as Fashion Short Hair Studio, Mommy Pregnant Caring and Fashion Nail Art Diy Blog. We have picked the best Sofia games which you can play online for free. All of these games can be played online directly, without register or download needed. We also add new games daily to ensure you won't become bored with old games. Enjoy!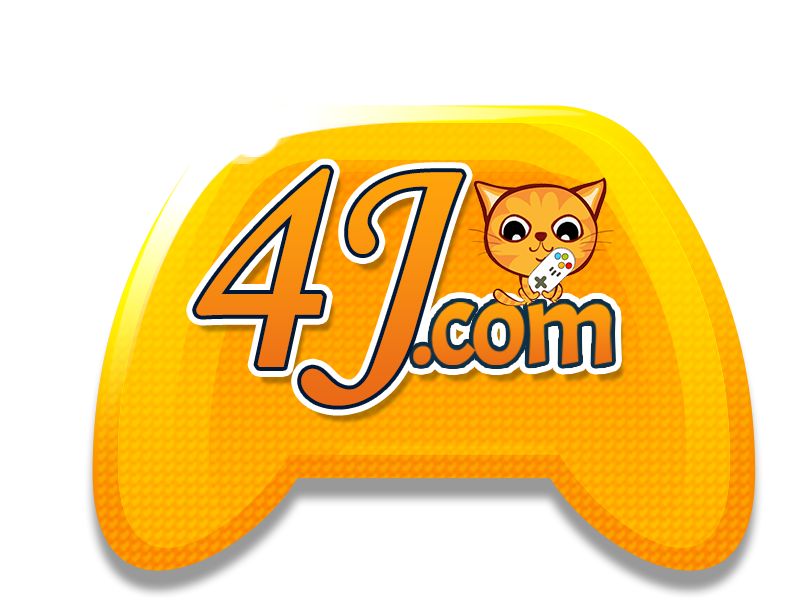 Sofia Games