Space is mystery, space is interesting, space is dangerous, there are so many unknown things in space like aliens, we will never stop our imagination of space. Now we collected many free space games, if you are interested in space, you can come here and play these games, you will find many interesting things about space. You many get in trouble when you try to defend your planet in your aircraft, you many caught by some evil and dangerous alien, you many even killed by your enemies. But these things can't stop your step, right? You are the hero, the only one can save the world.

Many of our space games are fight game, you need to use your weapons to kill your enemies, you will be attracted by the colorful light, the wide variety of weapon and the cool background, can't wait to introduce these games to you. You can try it on your own, I'm so sure you will like it! If you don't want to play these games, you can try some soft space game like space matching games or space bubble shooting games. They are also very interesting.

As a game website, we devote ourselves to collect the best space games for you. Don't hesitate, come to 4j.com and then you can enjoy our games totally free. As I said, our games are very interesting. You can choose your favorite games and provide it to your friends, I'm pretty sure they will like our space game!

There are 508 Space games on 4J.Com, such as Cybertruck On Mars, Car Stunts X and World's Hardest Challenge: Fill Fridge. We have picked the best Space games which you can play online for free. All of these games can be played online directly, without register or download needed. We also add new games daily to ensure you won't become bored with old games. Enjoy!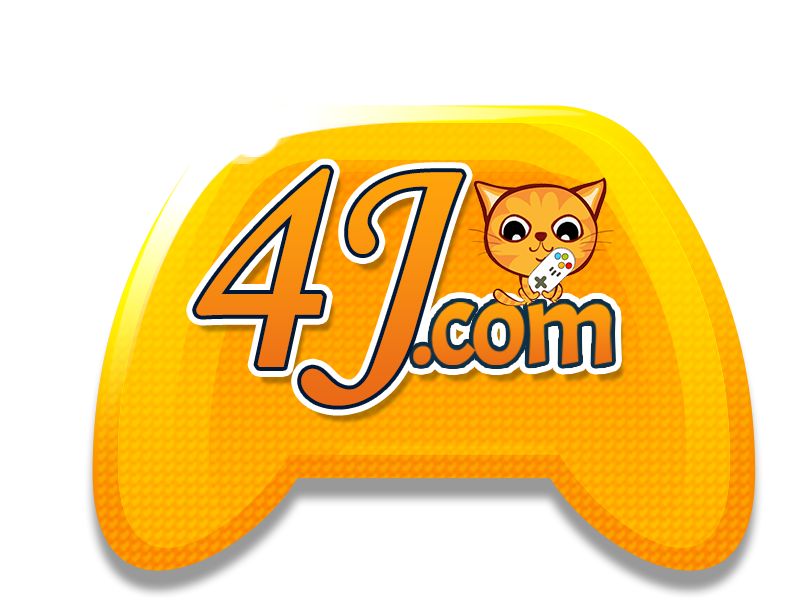 Space Games